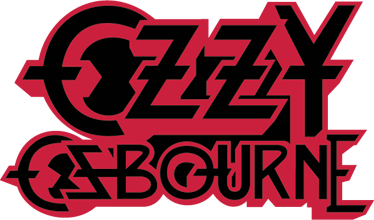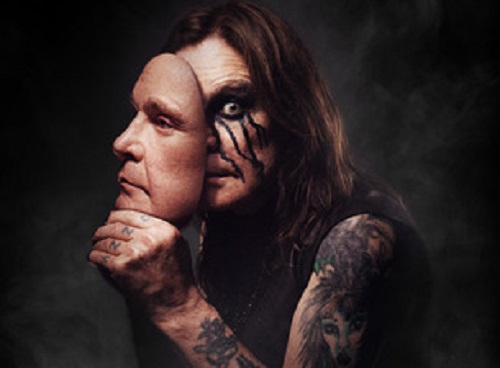 ​
Official Website:
OZZY
Current Members:
Albums:
(With Links to album info)
Ordinary Man (2020)
Patient Number 9 (2022)
John Michael
"
Ozzy
"
Osbourne
[2]
(born 3 December 1948) is an English singer, songwriter and actor. He rose to prominence during the 1970s as the lead vocalist of the
heavy metal
band
Black Sabbath
. He was fired from Black Sabbath in 1979 and went on to have a successful solo career, releasing 11 studio albums, the first seven of which were all awarded multi-platinum certifications in the US. Osbourne has since reunited with Black Sabbath on several occasions, recording the album
13
in 2013. His longevity and success have earned him the informal title of "
Godfather of Heavy Metal
".
(
from Wiki
)
Filmography:
Where to start with Ozzy.........there is so much to say about him. He is my favorite solo artist and comedian, since he does make me laugh with all his goofy antics. I was a fan of the reality TV show, The Osbournes, and I watched the Ozzy & Jack World Detour (which was a really cool and nicely done series)
After being fired from Black Sabbath, Ozzy decided to go solo and was signed to Jet Records, owned by Don Arden....who is Sharon Osbournes' father. She was sent by her father to look after Ozzy's needs and to steer him in the right direction. It was her idea to form a supergroup, but Ozzy picked the members. He chose Lee Kerslake (Uriah Heep), Bob Daisley (Rainbow, Uriah Heep), Don Airey (Rainbow, Deep Purple) and Randy Rhoads (Quiet Riot). They recorded and released Blizzard of Oz in 1980, credited completely to Ozzy.
Once I heard Blizzard of Oz.....Crazy Train......I was hooked. I have his first 7 albums plus Black Rain and Scream, and I like all of them.
This year is his LAST North American Tour, and I really want to go. He will be in Ohio, Indiana, Illinois, and Michigan this September (2018)..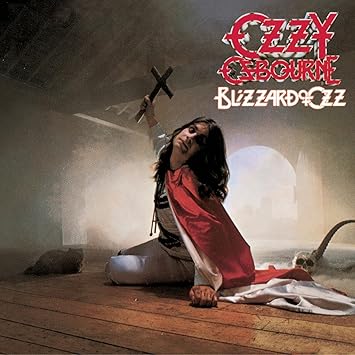 Mr Crowley live
I Don't Know live
For those of you who didn't watch the Ozzy & Jack World Detour.....they visited the vault of master tapes. Here is Ozzy's reaction and comments on Randy and hearing the unmixed Crazy Train tapes...
Last edited: