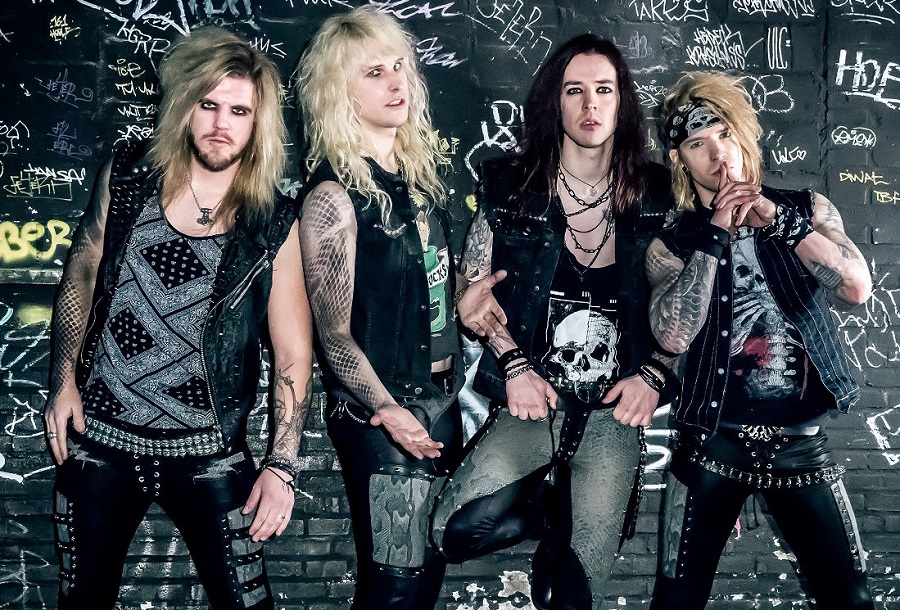 Official Website
Members:
Dominik "Nikki" Wagner
Julian Fischer
Alex Lacroix
Chris van Kough
EP's and Albums:
Street Justice EP (2012)
Snakebite EP (2013)
Princess of Pain (2014)
Rise of the Snake (2018)
Snakebite is a heavy metal / hard rock band from Germany. If you are into Whitesnake or really dug the 80's........then you will like this band.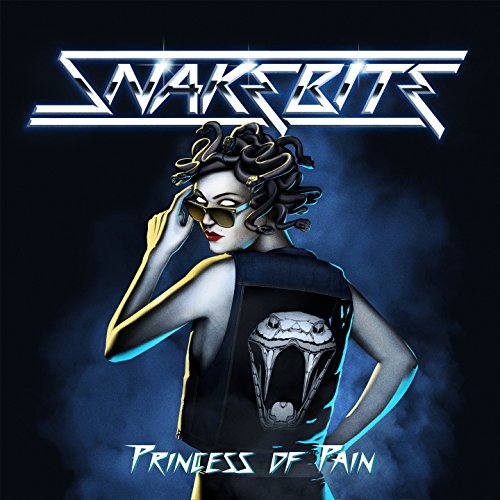 Road to Nowhere

Princess of Pain

We Rise

The new album which was released May 4, 2018.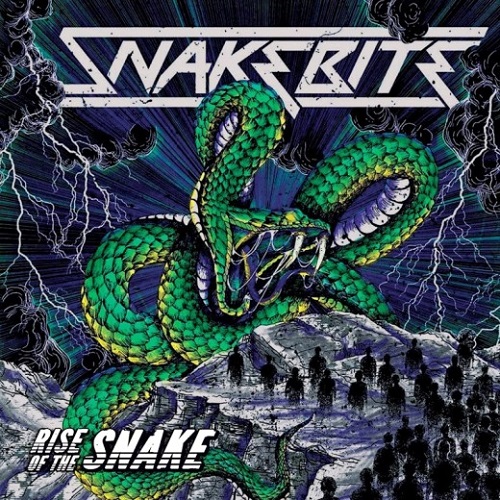 Two Desperate Hearts

Run Fast

And a Ballad.....Beyond the Rust