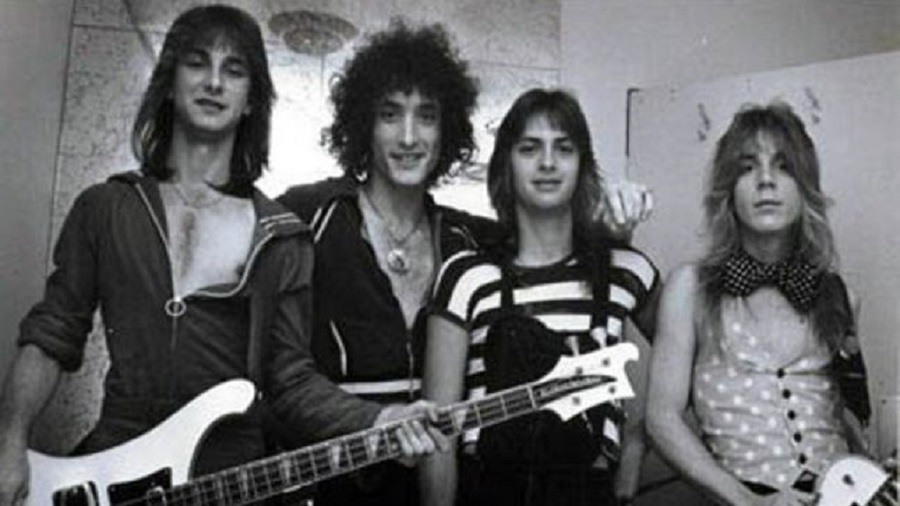 Original Lineup L to R: Drew Forsyth, Kevin Dubrow, Kelly Garni, Randy Rhoades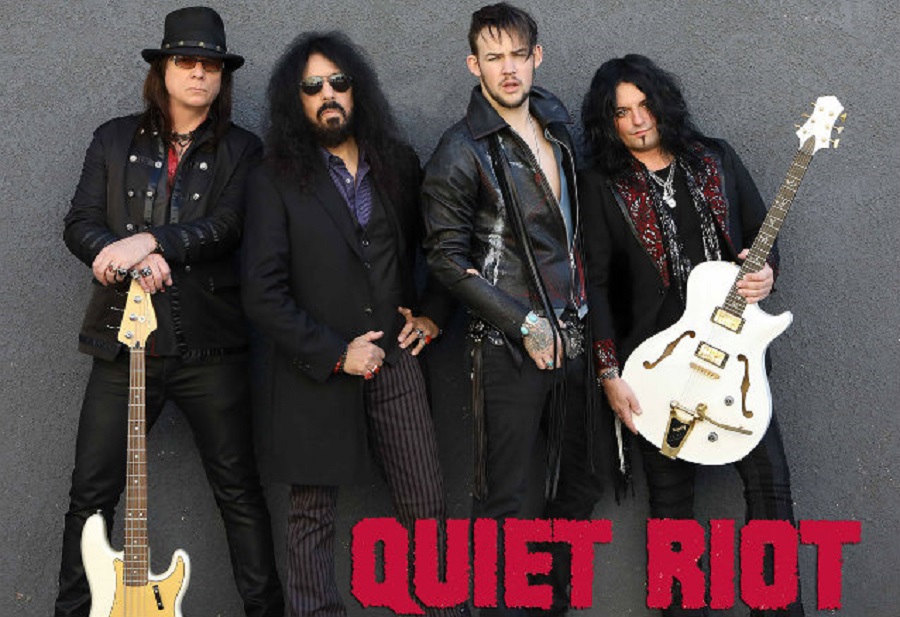 L to R (2017): Chuck Wright, Frankie Banali, James Durbin, Alex Grossi​
Official Website
Current Members:
Albums:
(with links to album info & videos)
Quiet Riot are one of the more successful glam metal / hard rock bands to come from Los Angeles. In the mid 70's Kevin Dubrow and Kelly Garni could not get along which put a huge strain on the band. They did put out 2 albums with the original lineup, QR I and QR II, but these were only released in Japan. Then in 1979, Ozzy Osbourne hired Randy Rhoades and everyone thought Quiet Riot would end and it did, for a short time.
Kevin Dubrow started putting the band back together in 1982 after getting permission from Randy Rhoades to continue as Quiet Riot. The first official Quiet Riot album was released in 1983 with a band lineup of Kevin Dubrow, Carlos Cavazo, Rudy Sarzo, and Frankie Banali. They would put out one more album together then came more band member changes and lots of conflict.
Somehow, Quiet Riot has managed to stay alive, and put out albums, one as recent as 2017, even with numerous vocalist and band member changes.
I'm sure this album need no introductions: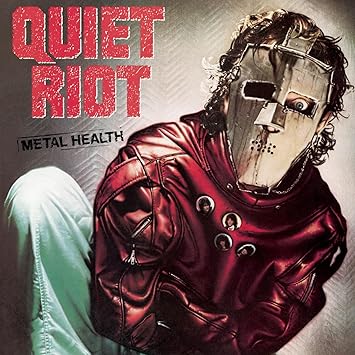 But I am going to introduce Condition Critical....which is a pretty good album....at least a 4 star rating, IMO.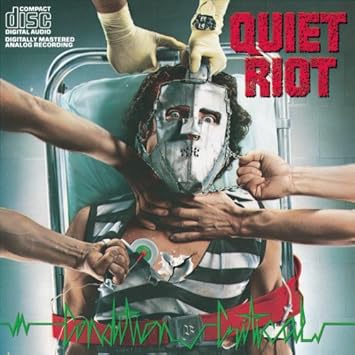 Condition Critical
Winners Take All
Bad Boy
Last edited: