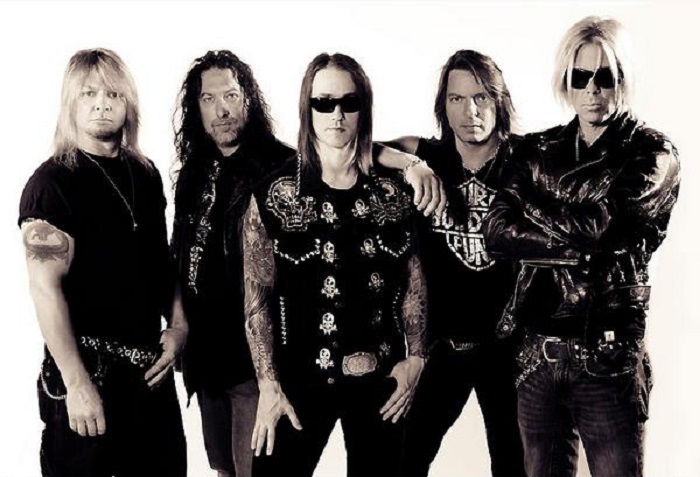 Original Members:
Stephen Clifford – vocals
Dan Wexler – guitars
Tracy Wallach – bass, vocals
John Aquilino – guitars
Pat Dixon – drums
Current Members:
Dan Wexler – guitar, backing vocals (1979–1990, 2008–present)
Stephen Clifford – lead vocals (1979–1985, 2010–present)

Dave Henzerling

– guitar, backing vocals (1979–1981); bass, backing vocals (2008–present)
John Aquilino – guitar, backing vocals (1981–1989, 2008–present)
Gary Bruzzese – drums (2010–present)
Albums:
Icon is a Glam Metal / Hard Rock / Heavy Metal band that formed in 1981 from Phoenix, AZ. They disbanded in 1990 but have reformed again in 2008 and toured with Queensryche in 2010 but have yet to release any new material.
Icon's sound is solid glam rock straight out of the 80's history books.......crunchy guitars, big hooks, big riffs, solos, and LOUD. This band seemed doomed from the start, having all kinds of trouble keeping band members. Then they lost their record contract and released their third album, A More Perfect Union, in the Phoenix area. This album got more attention than anticipated and landed them another recording contract, and they released Right Between the Eyes, which was their heaviest album, and IMO their best.
A pre-Icon EP Singin' Shoutin' when the band was known as Schoolboys circa 1979, a bit ahead of the hair metal scene, I'd say!!!:
The Debut, Icon: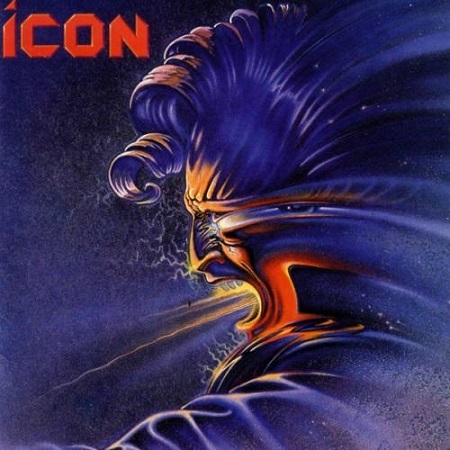 Hot Desert Night
On Your Feet
The full album, If you have the time: