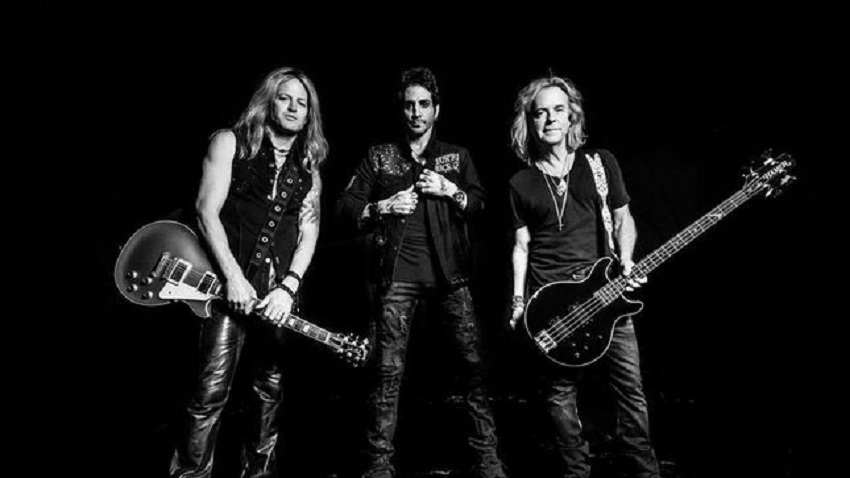 L to R: Doug Aldrich, Deen Castronovo, Jack Blades
​
Revolution Saints Facebook
Revolution Saints Twitter
Current Members:
Deen Castronovo - lead & backing vocals, drums (Journey, Dead Daisies, Ozzy Osbourne, Bad English, Hardline)
Joel Hoekstra - Guitarist
Jeff Pilson- Bassist, Vocals
Past Members:
Doug Aldrich - guitar (Whitesnake, Dio, Lion, Bad Moon Rising, Burning Rain, Dead Daisies)
Jack Blades - bass guitar, backing & lead vocals (Night Ranger, Damn Yankees, Shaw Blades)
Albums:
Revolution Saints (2015)
Light In The Dark (2017)
Rise (2020)
Eagle Flight (2023)
Revolution Saints is a hard rock supergroup which was put together by the president of Frontiers Records in 2014. This group is pretty much a Deen Castronovo band with all the sonic sounds and production of the famous AOR group Journey.....but with a harder edge. Don't get me wrong, Deen can sing, REALLY sing his heart out, and play a heart pumping set of drums but I would have liked to see more musical influence from Jack Blades and the styles of Damn Yankees. Doug Aldrich puts out some excellent shreds, riffs and solos which lets you know he is in the band and he means business.
Anyway, both albums are top notch in production and musicianship. It makes my heart warm to know we can still hear good music of the past in the new millennium.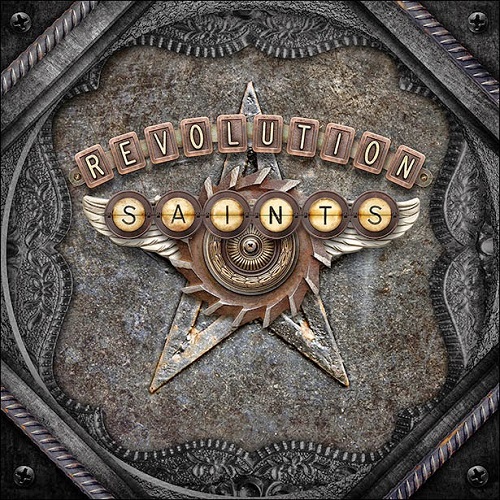 Back On My Trail
Dream On
No Journey-esque album is complete without a slow, sappy ballad.....Here Forever
Last edited: