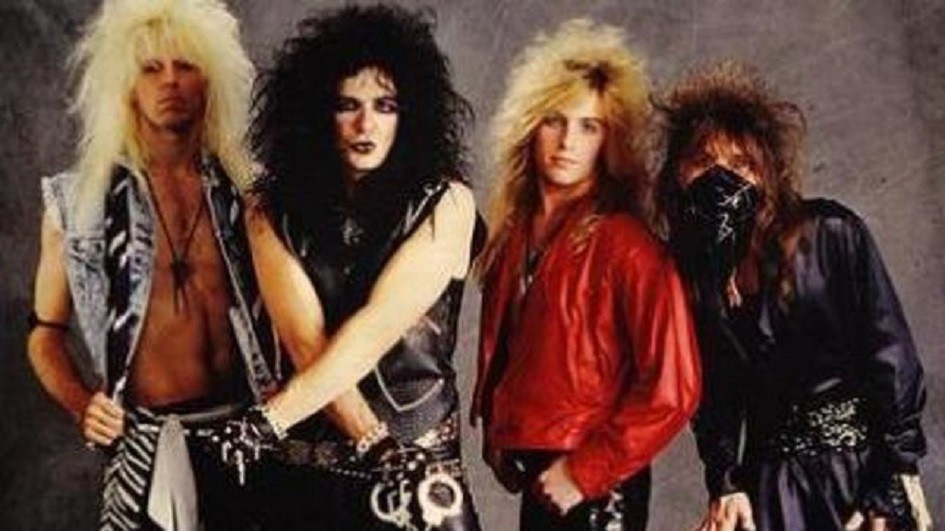 Official Website
Current Members and Original Lineup:
Nasti Habits — lead vocals (1985–present)
S.S. Priest — lead & rhythm guitars (1985–1995, 2000–present)
Dave Andre — bass (1985–1989, 2004–present)
Johnny Cottone - drums
Albums:
Diamond Rexx is a band from Chicago, IL. This band made quite a splash in the early to mid 80's in the Chicago area. They are a simplistic band, not lighting any fires or breaking any new ground. What makes them stand out to me are the vocals by Nasti Habits. He has a gruff sounding voice, with a punk sounding delivery that isn't especially nice to listen to, but seems to fit the music. The music is quite good!!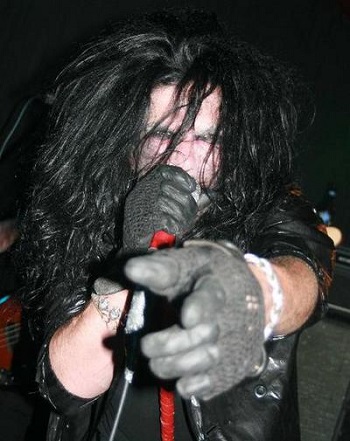 Diamond Rexx got lumped into the Glam Metal genre, but IMO they are more in the realm of W.A.S.P. or Motley Crue than all the other hair artists of the 80's. They were not one to pump out the sappy hair metal ballads.........
The debut album, Land of the Damned, is the only major label release.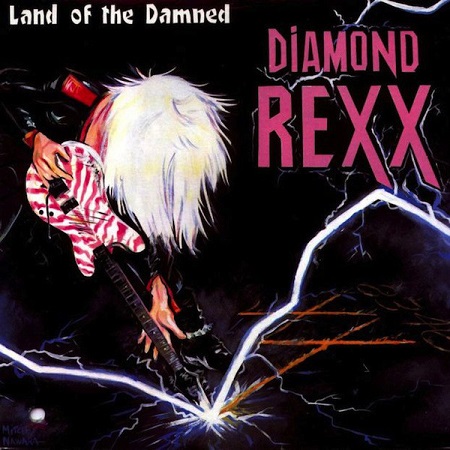 Wish I Was Rich
Full Album, Enjoy!