Administrator
Staff member
Joined

Mar 27, 2018
Messages

2,132
Age

57
Location

​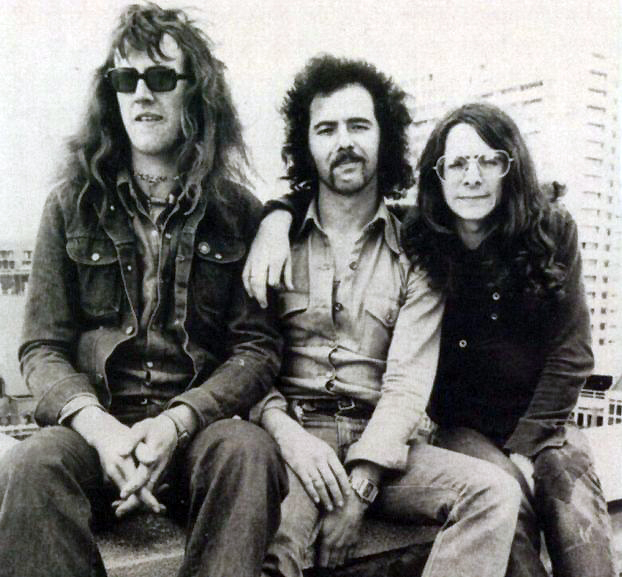 Official Website
Members:
Burke Shelley
Tony Bourge
Ray Phillips
Albums:
(with links to album information)
Budgie (1971)
Squawk (1972)
Never Turn Your Back on a Friend (1973)
In For the Kill (1974)
Bandolier (1975)
If I were Brittania I'd Waive the Rules (1976)
Impeckable (1978)
Power Supply (1980)
Nightflight (1981)
Deliver Us from Evil (1982)
You're All living in Cuckooland
(2006)
I didn't discover this band until just a couple years ago. No one I knew in my younger days rocked to these guys, the local FM radio stations didn't play them. When I started listening to their music, I couldn't believe how good they were! My current favorite album of theirs is Bandolier, but it changes depending on my mood.
I Can't See My Feelings
Last edited: