Official Website
Current Members:
Terry Ilous - vocals (1986-1992, 2002-present)
Patt Fontaine - bass (1986-1992, 2003-present)
Tony Marcus - guitars (2003-present)
Joey Shapiro - drums (1991-1992, 2003-present)
Albums:
XYZ (1989)
Hungry (1991)
Letter to God (2003)
Rainy Days (2005)
XYZ is a glam metal / hard rock band that originally formed in the UK but moved to Los Angeles in 1986. Their first 2 record deals had Don Dokken behind the helm as producer. Neither of their first two albums did very well commercially and the band went their separate ways. The band reunited again in 2002 and are still performing.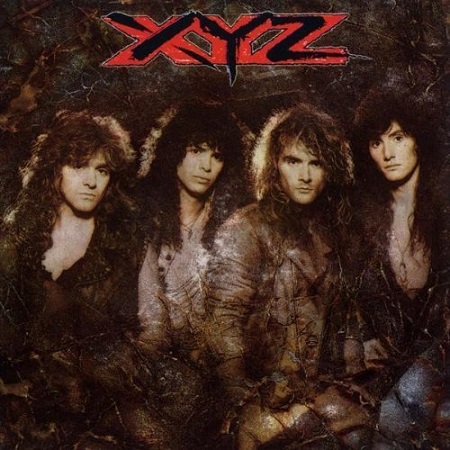 Inside Out
Take What You Can
On The Blue Side Of Night---this song comes from the 2001 reissue and I really like it's bluesy feel....
Come On And Love Me live in 2010--They still got it, Whoa!