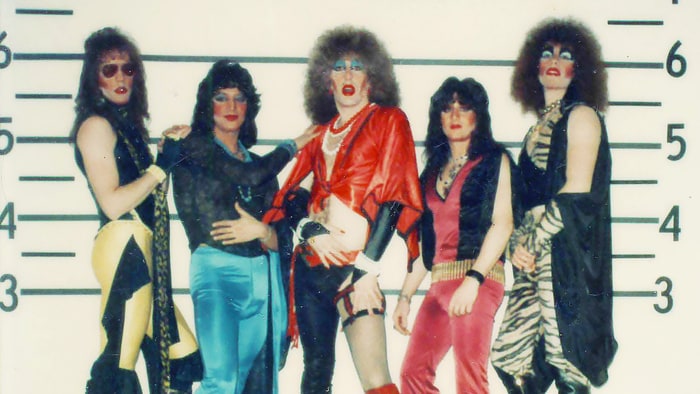 ​
Members:
​
Albums:
(with links to album info & videos)
Honestly, I don't think Twisted Sister needs an introduction. You would have to live on a deserted Island to not know the song "We're Not Gonna Take It", the ultimate teenage rebellion anthem and the song that launched Twisted Sister into fame. Their sense of lyrical humor and their glam 80's image has made this band famous.
I am going to begin with the album that contained "We're Not Gonna Take It". The main reason I want to begin with this album is because of a song that is a beautiful power ballad. Back in the day, I use to skip through this album to hear certain songs, and this was a song I use to skip over so I could hear "I Wanna Rock" one more time.....lol.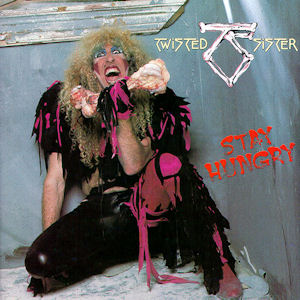 The Price


​