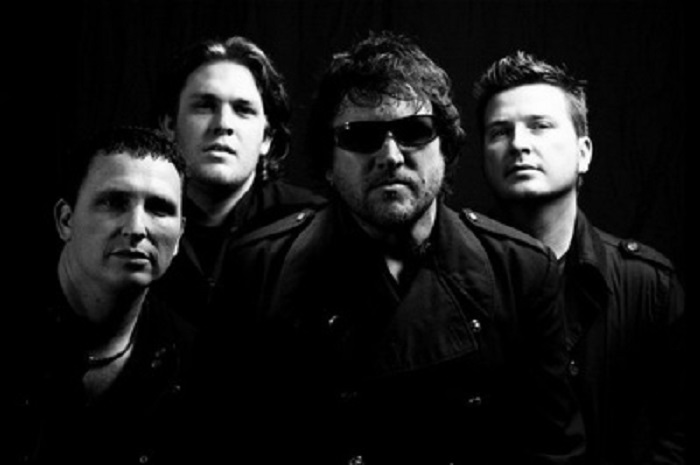 Official Website
Members:
Carl Vogelsang - Lead Vocals
Adam Carter - Guitars, Vocals
Dan Beattie- Bass, Vocals
Michael Carter - Drums
Albums:
The Jupiter Revival (2011)
Smile For The Fallen (2018)
The Jupiter Revival is a melodic hard rock / rock band with progressive and AOR elements from Brisbane Australia. Their sound isn't really all that new, but it is fresh. They take a lot of inspiration from The Police, Soundgarden, Anberlin, and U2.
Their first album isn't too bad for an independent, self produced album.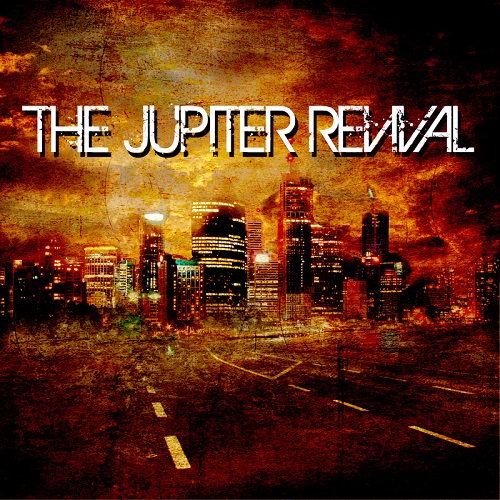 They are beginning to show excellent potential with their 2018 album....I like this album!!