​
Official Website
Current Members:
Notable Past Memebers:
Albums:
Testament is a thrash metal / heavy metal band from California. Testament is my favorite thrash metal band because I absolutely love the vocals of Chuck Billy plus the fact Testament is more melodic than other bands of the genre. I would consider Testament to be one of the more "polished" bands (production wise), very similar to Metallica....but I do not consider Testament to be as commercially accessible as Metallica. IMHO, Testament has not put out a bad album to date, which would put them as the BEST thrash has to offer.........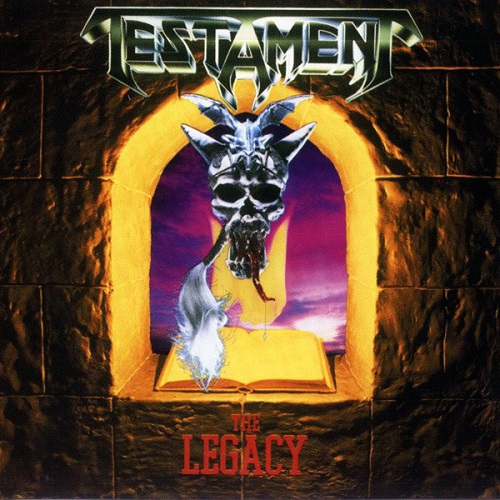 Alone in the Dark
Apocalyptic City
The Legacy Full Album, Enjoy!
Last edited: