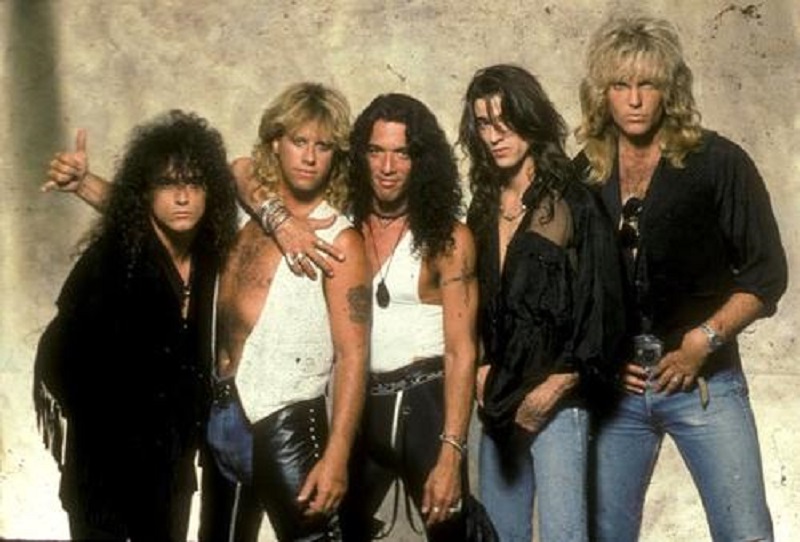 Classic Lineup L to R: Juan Croucier, Bobby Blotzer, Stephen Pearcy, Warren DeMartini, Robbin Crosby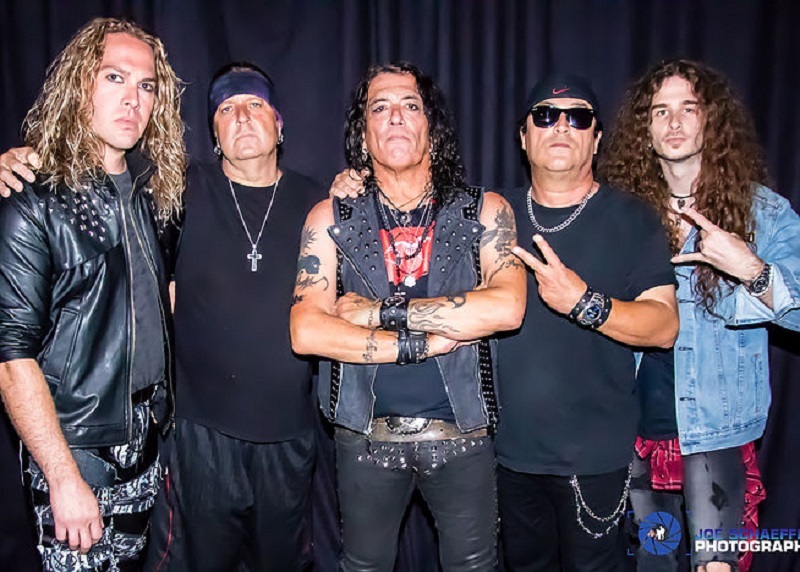 Current Ratt L to R: Chris Sanders, Pete Holmes, Stephen Pearcy, Juan Croucier, Jordan Ziff
​
Official Website
Albums:
(with links to album info & videos)
Ratt was one of the more successful 1980's glam bands that helped shape the Los Angeles scene. However, they have had a lot of band member changes, taken a couple extended breaks, reunited a few times, and in recent years there were two Ratt bands, one was touring as Bobby Blotzer's Ratt Experience. As of 2018, Stephen Pearcy has moved forward as the only Ratt band.
What got me motivated to post this thread was having the song "Round and Round" stuck in my head today. That song was one of their most successful singles and just in case you haven't heard it.......