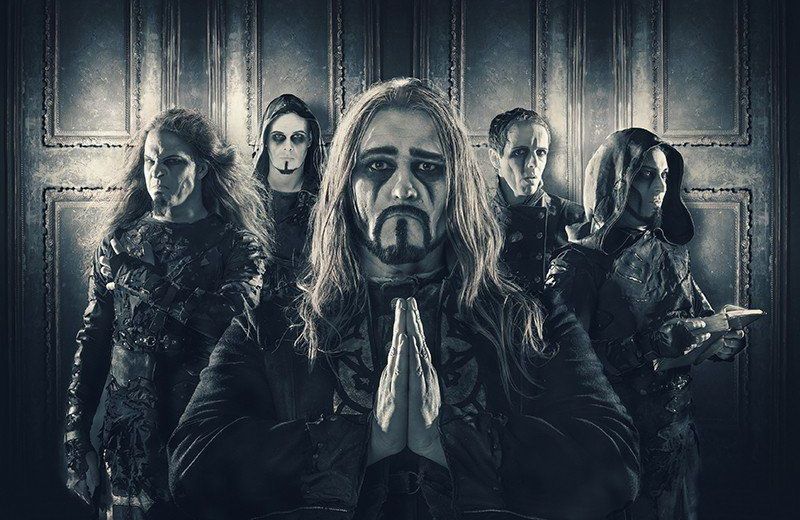 ​
Official Website
Current Members:
Attila Dorn (real name Karsten Brill) – vocals (2003–present)
Matthew Greywolf (real name Benjamin Buss) – lead and rhythm guitar (2003–present)
Charles Greywolf (real name David Vogt) – rhythm guitar, studio bass (2003–present)
Falk Maria Schlegel – keyboards (2003–present)
Roel van Helden – drums (2011–present)
Albums:
Wikipedia
Powerwolf
is a German
power metal
band created in 2003 by David Vogt and Benjamin Buss (stage names Charles and Matthew Greywolf, respectively). The group is notable for having dark themes and images, both musically and lyrically, both counteractions to traditional power metal music and including usage of
corpse paint
, gothic-tinged compositions and songs about
Transylvanian
werewolf
and
vampire
legends and dark religious tales.
Don't let the face paint fool you....this band is not death or doom metal. They have an excellent power metal style that encompasses tinges of southern metal which intrigued me. Their albums aren't the typical power metal theme of war, but instead a gothic darkness of werewolves, vampires, and other horrifying tales.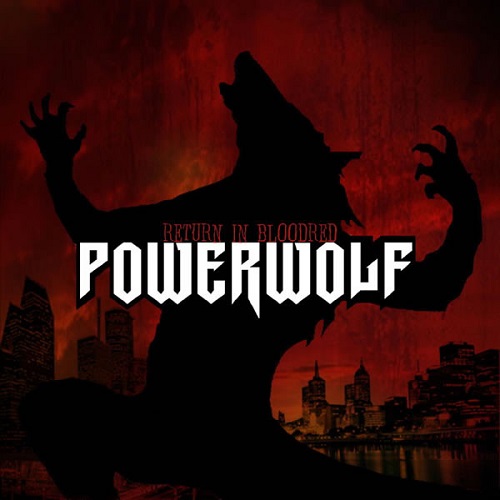 Kiss of the Cobra King
Montecore
Full Album, Enjoy!