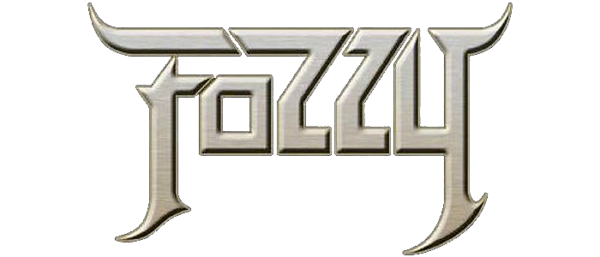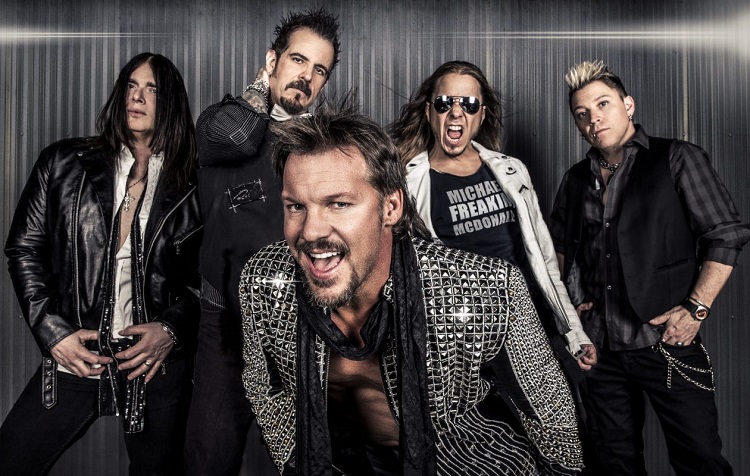 Official Website
Members:
Chris Jericho

– lead vocals, piano (1999–present)

Rich Ward

– lead guitar, backing vocals (1999–present)

Frank Fontsere

– drums, percussion (1999–2005, 2009–present)
Billy Grey – rhythm guitar, backing vocals (2010–present)

Paul Di Leo

– bass guitar, backing vocals (2011–2014, 2017–present)
Albums: (with links to album info & videos)
For all those wrestling fans out there, Chris Jericho does more than wrestle.....he sings and fronts the heavy metal / hard rock band Fozzy. No kidding!!!
When I first ran across the band, I wasn't expecting too much, especially since the debut album was mostly cover songs fronted by a wrestler. The debut album was a commercial flop, but it really isn't a bad album if you are into 80's metal (which I am), and the album does contain two original songs. Chris Jericho puts a lot of heart into the vocals and the band does a good job of rehashing songs from Dio, Ozzy Osbourne, Judas Priest, and Motley Crue.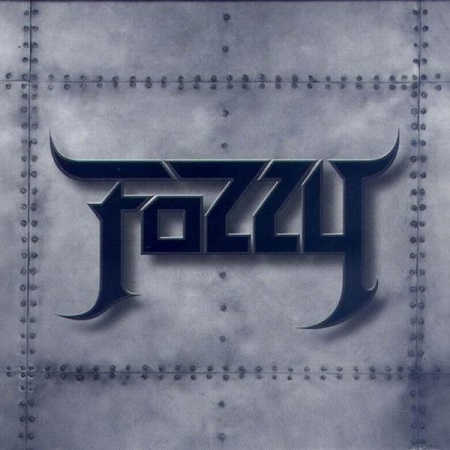 Over The Mountain (Ozzy Osbourne cover)
End of Days (a Fozzy original)
Last edited: