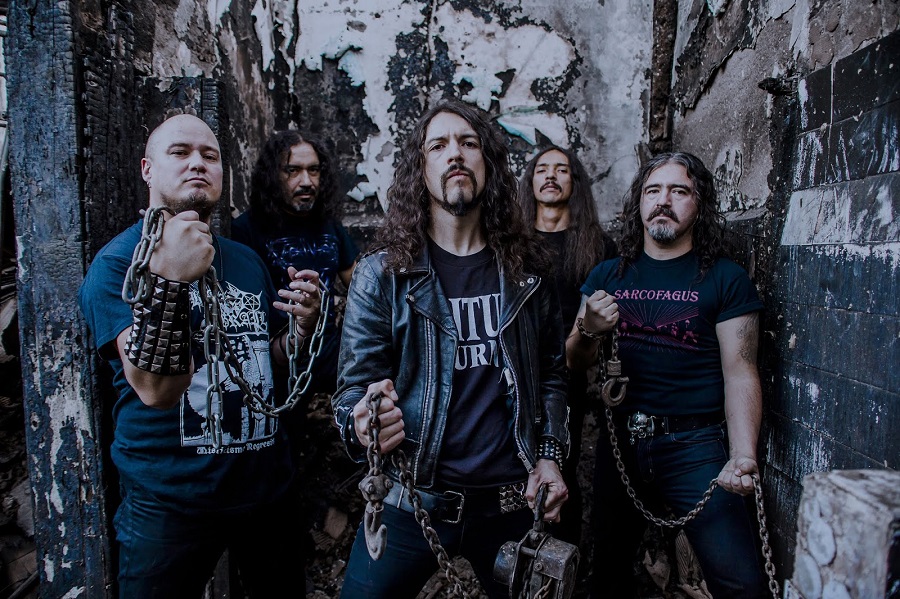 ​
Facebook Page
Bandcamp Page
Band Members:
C. Botarro Neira - Bass
F. Plaza Kutzbach - Vocals
F. Aguirre - Drums
J. Borquez - Lead Guitar
I. Leiva - Rythm Guitar
Discography:
Solve et Coagula EP (2009)
Bravery, Truth and the Endless Darkness (2014)
The Siege (2019)
Capilla Ardiente ( which means "Burning Chapel" is where the dead receive a funeral with numerous burning candles) is an epic doom metal / traditional heavy metal band from Chile. They get their influence from Candlemass, Solitude Aeturnus, Solstice, Sorcerer, King Diamond, Mercyful Fate, Celtic Frost, and Voivod.
The EP, Solve et Coagula ( which means separate and unite ), contains two songs, Solve at 13:21 and Coagula at 10:47......come experience some masterful epic doom from Chile!!!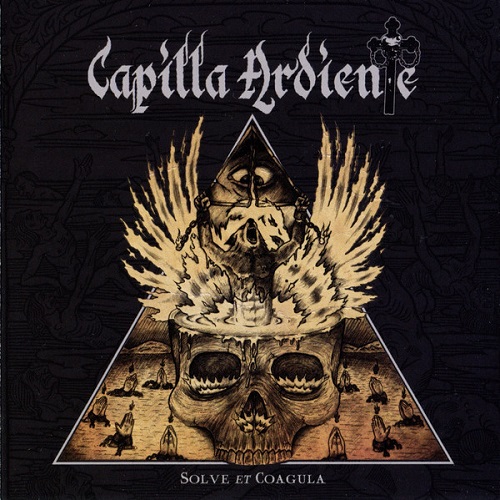 Solve
Coagula