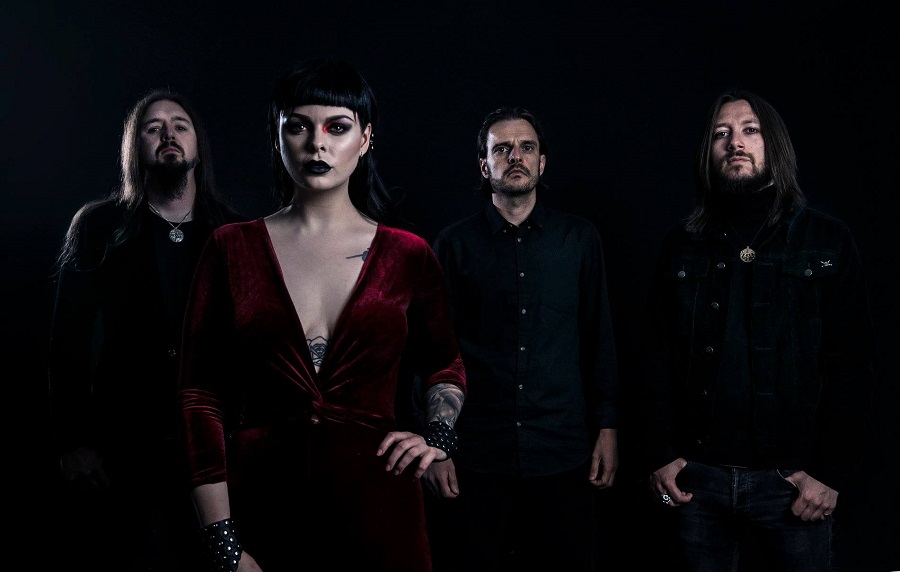 Official Website
Facebook Page
Members:
Jake Mason: Drums
Dan Burchmore: Bass
Siân Greenaway: Vocals
Dean Ashton: Guitars
Notable Past Members:
Sophie Day: Vocals, Guitars
Discography:
Fall To Earth EP (2008)
Call of Avernus (2010)
White Hoarhound (2012)
Awakening the Forest (2014)
Solennial (2017)
Amber & Gold EP (2018)
Violet Hour (2019)
Alunah
is a doom metal / stoner metal band from the UK that incorporates heavy psyche sounds into their music. The newest vocalist is stunning!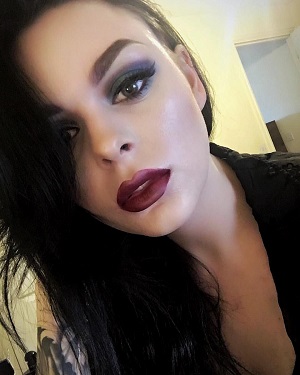 Alunah released their 5th full length album October 11, 2019.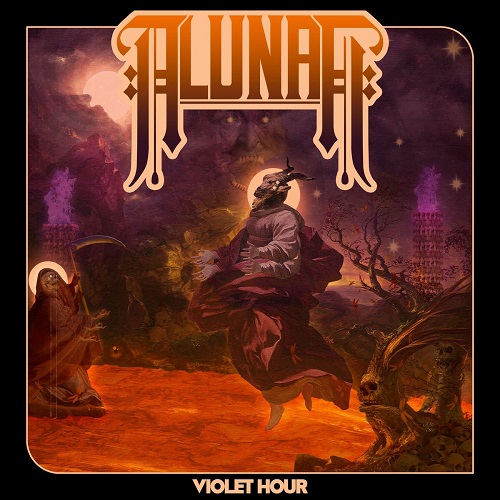 Tracklist:
01. Trapped & Bound
02. Dance Of Deceit
03. Hunt
04. Hypnotised
05. Violet Hour
06. Unholy Disease
07. Velvet
08. Lake Of Fire
First single, Trapped & Bound
Second Single, Hunt
Full Album, Enjoy!