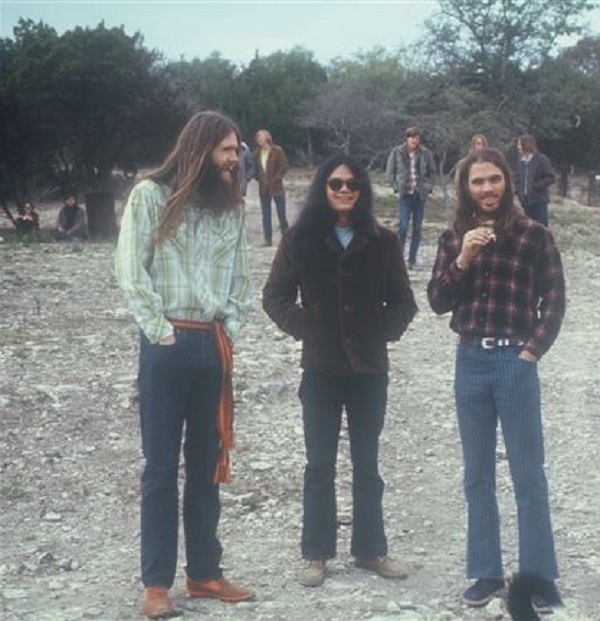 Official Website
Members:
Randy Love (cousin to Beach Boys Mike Love) - Guitar & Vocals
Danny Jamison - Bass & Lead Vocals
Donny Martin - Drums
Wildfire is a lost hard rock / heavy psychedelic rock trio from Texas. In their short time together, they put out one album of 8 songs
,
called Smokin. The album was self produced and self released in a plain white wrapper with hand numbered stickers . There were approx. 1000 original albums printed. The album was remastered and released again in 2006.

Stars In The Sky

Down To Earth

Time Will Tell

Don't Look For Me

Free

What Have I Got Now

Let It Happen

Quicksand