Left to Right: Tsamis, Leptos, Zonder, Bynoe​
Facebook Page
Current Members:
William J Tsamis – guitars, keyboards (1980–1986, 2001–2002, 2011–present)

Mark Zonder

– drums (1980–1986, 2001–2002, 2011–present)

Philip Bynoe

– bass (2013–present)
Nicholas Leptos – vocals (2014–present)
Albums:
Deliver Us

(1983)
And the Cannons of Destruction Have Begun... (1984)
Rising Out of the Ashes (2002)
The Holy Empire (2013)
Warlord is a traditional heavy metal / power metal band that formed in 1980. The band put out two albums, one of which is a live album, in the early 80's then went on a hiatus due to inner tensions and the inability to hold on to band members, especially a vocalist.
Warlord has had a metal fans cult following over the years. If you take the time to listen to the debut album, you will understand why. Deliver Us is one of those albums that when you listen to it, you just know it is something special, it has an edge that stands out over other music of its time. Deliver Us is a unique album of what I like to call Epic Metal......nothing else from 1983 was even close to sounding like what Warlord released that year. You will hear classical influences, great musical structures, songs with mood and feeling, and a lot of attention to details.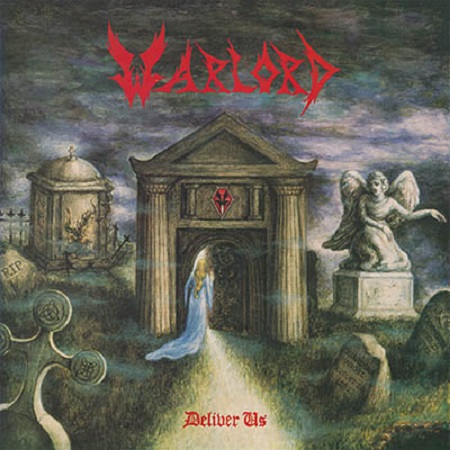 Child of the Damnend (Live)
Lucifer's Hammer
No Warlord experience is complete without listening to the full album: