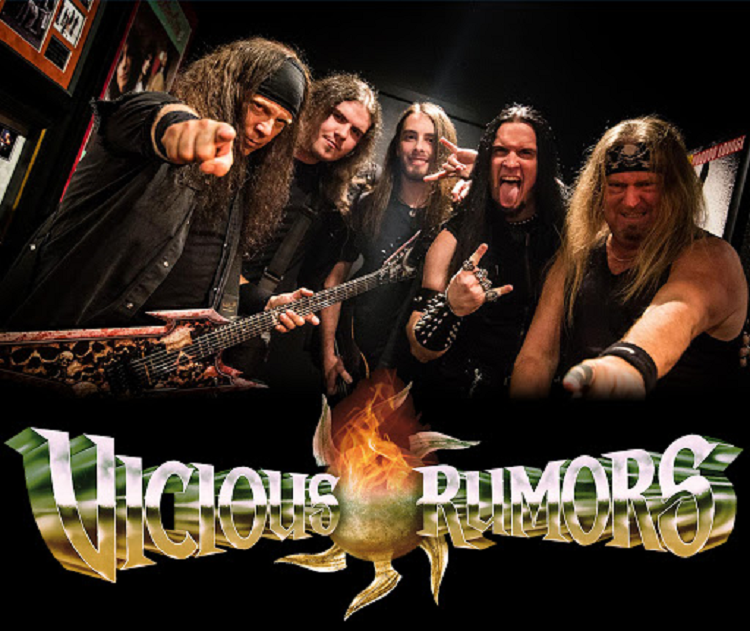 Official Website
Current Members:
Geoff Thorpe - Guitar, Vocals
Larry Howe - Drums
Gunnar DüGrey - Guitar
Nick Courtney - Vocals
Cody Green - Bass
Discography:
Vicious Rumors is an American power metal band. They are very similar to Jag Panzer, Helstar, Agent Steel, Crimson Glory.........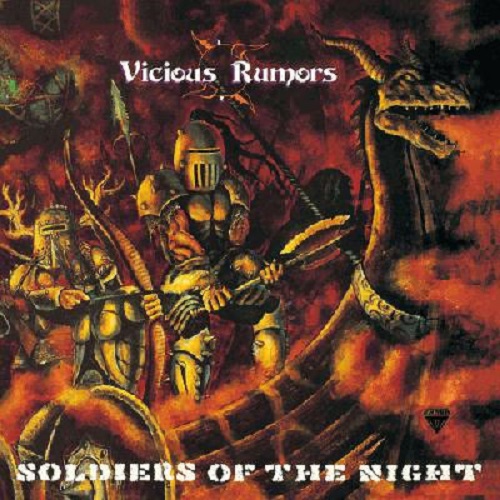 Soldiers of the Night

March or Die

Full Album, Enjoy!