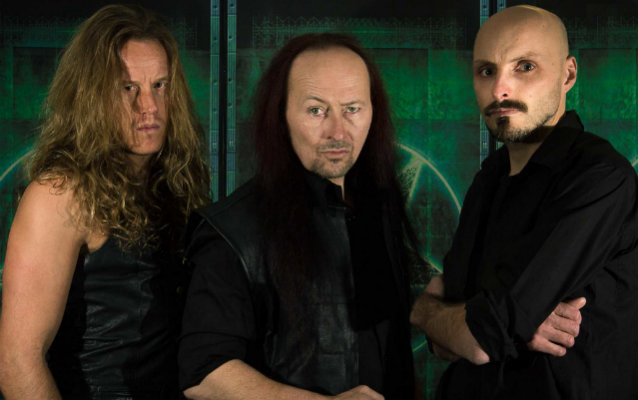 Official Website
Band Members:
Stuart "La Rage" Dixon
Danny "Dante" Needham
Studio Albums:
Black Metal owes its existence to Venom. Thrash metal owes a lot of gratitude to Venom. Their first two albums are very raw, and critics at the time called the band a "trio of buffoons". However, no other band was as fast or aggressive as Venom and Venom drew in the metalheads. Those first two albums would go on to become huge influential metal classics.