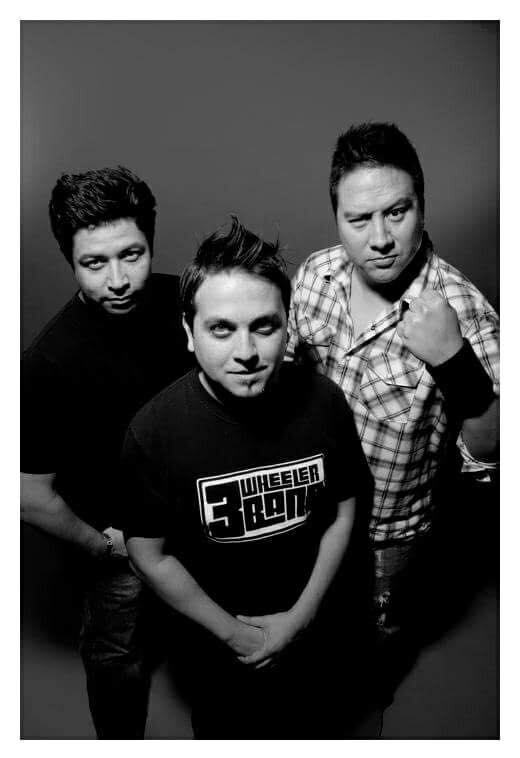 ​
Facebook Page
BandCamp Page
Members:
Adrian G. - Vocals, Guitars
Jose M. - Drums
Davo C. - Bass
Discography:
Smoke N' Groove (2013)
Space Tribe (2016)
Three Wheeler Band is an independent hard rock / stoner rock power trio band from Mexico. They list some of their favorite bands as Led Zeppelin, Black Sabbath, Deep Purple, Orange Goblin, Black Crowes, Black Label Society, ZZ Top, and Thin Lizzy . You will definitely hear influences from all these bands in their music.
The one characteristic of this band that makes them unique from all the other newer bands is the vocals of Adrian G. He has this harsh, gravel and sandpaper, screaming style. I personally don't mind the harshness of his voice, it fits in quite well with the downturned fuzzy guitars. I quite enjoy these guys and look forward to more music from them in the future.
The debut album is outstanding!! You get a mix of southern hard rock, heavy blues rock, and those notable harsh, gravel vocals which seems to fit the band quite well. Their band influences really show through on this album....from Deep Purple to Led Zeppelin to Black Sabbath to ZZ Top.
Purple Light

You Ain't That Lucky

Full album: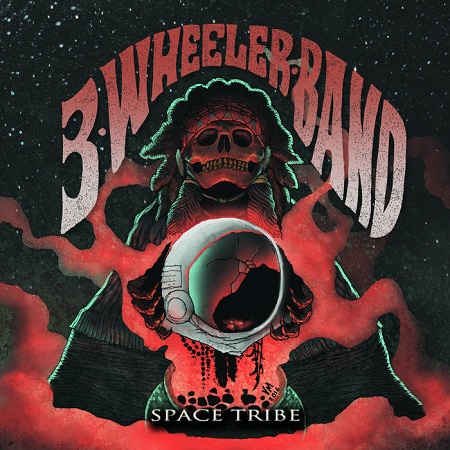 The sophomore album is quite a bit darker than the debut with more deeper, harsh vocals. The music leans towards a heavier stoner rock. If you enjoy a prominent bass, then you will like this album. The musicianship is really good, with some excellent fuzzy, spacey rock touches.
Space Tribe

The Last Heavy Blues

Full Album: