Band Members:
Josh Homme

– vocals, guitars,

production

John Paul Jones

– bass guitar, keyboards, piano,

clavinet

,

optigan

,

mandolin

, backing vocals, production

Dave Grohl

– drums, percussion, backing vocals, production
Them Crooked Vultures is a hard rock supergroup that formed in 2009. Josh Homme is from Queens of the Stone Age and Kyuss. John Paul Jones is from Led Zeppelin, solo, and Seasick Steve. Dave Grohl is from Nirvana and Foo Fighters. So far they have put out one album, Them Crooked Vultures. I would like to see them put out some new material, and it was rumored back in 2017 that they would get back together for something new.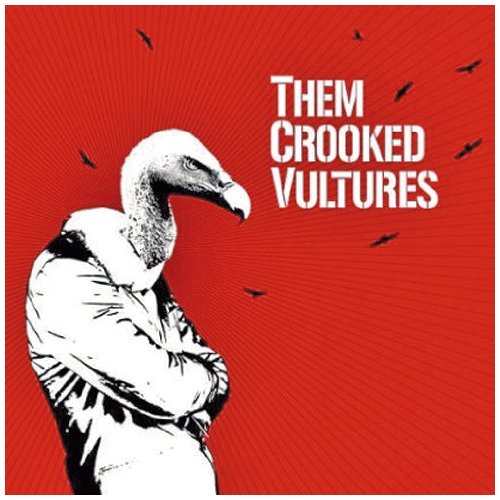 No One Love Me & Neither Do I
Mind Eraser No Chaser
Scumbag Blues