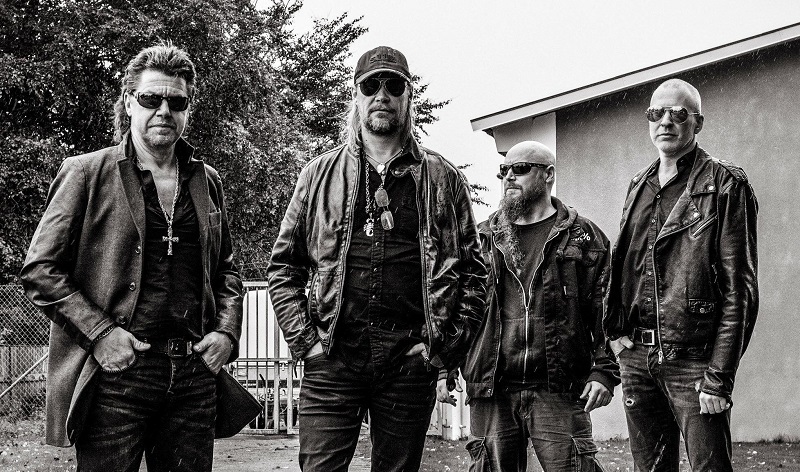 ​
Facebook Page
Members:
Peter Grundstrom - Vocals
Jan Akesson - Guitars, Keyboards, backing vocals
Lasse Johansson - Bass
Jens Westberg - Drums
Albums:
Reincarnation (2006)
World Entry (2007)
Uncharted Souls (2008)
Shades Of Eternity (2009)
Marching On Timeless Tales (2011)
Monolith (2013)
Thunder and Rain (2018)
Stonelake are a heavy metal band from Sweden. They have undergone some member changes since their inception, but that is to be expected. There isn't a whole lot about them on the internet, but there should be!!! Now that they have recently signed with Melodic Rock Records, maybe word will get out. They have very melodic melodies and soaring vocals.......
Mistreated Heart