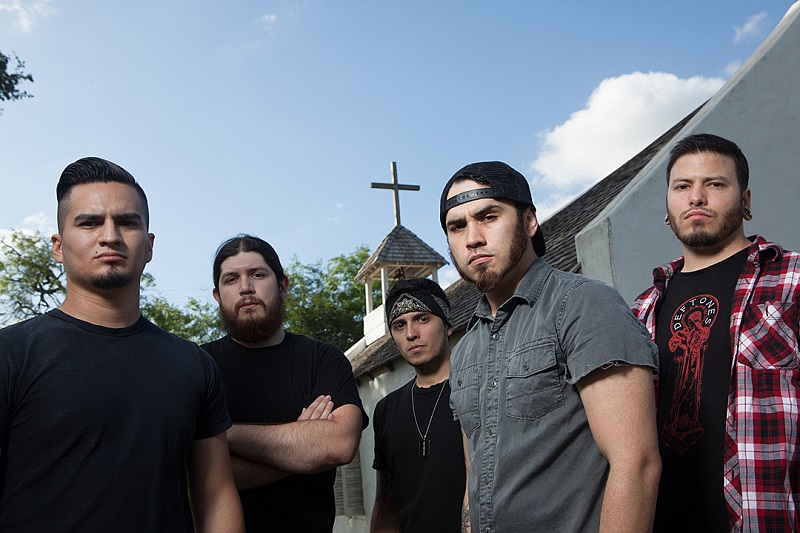 Official Website
Members:
Mark Morales - Lead Vocals
Mike Villarreal - Drums
Nick "Rat" Villarreal - Bass
Jon Olivarez - Rhythm Guitar
Jes De Hoyos - Lead Guitar, Backing Vocals
Albums:
Forged By Fortitude (2017)
Sons of Texas is a heavy metal/southern metal band that contains angst similar to Pantera with some heavy grit and grime of the south. If you haven't tasted southern metal before, this band would be a good one to begin with.....I guarantee you will end up bobbin your head and tappin your foot.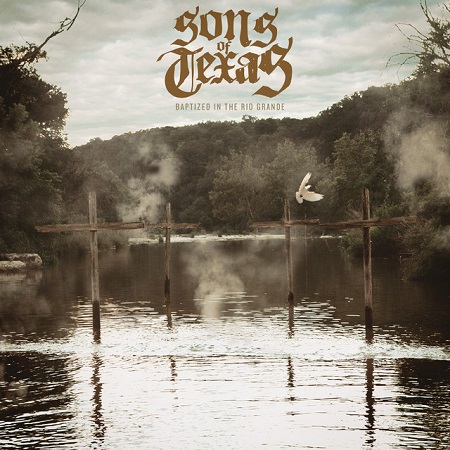 Texas Trim

Morals of the Helpless Kind

their softer side...
September

Turnin' The Page

Cast In Stone

Forged by Fortitude