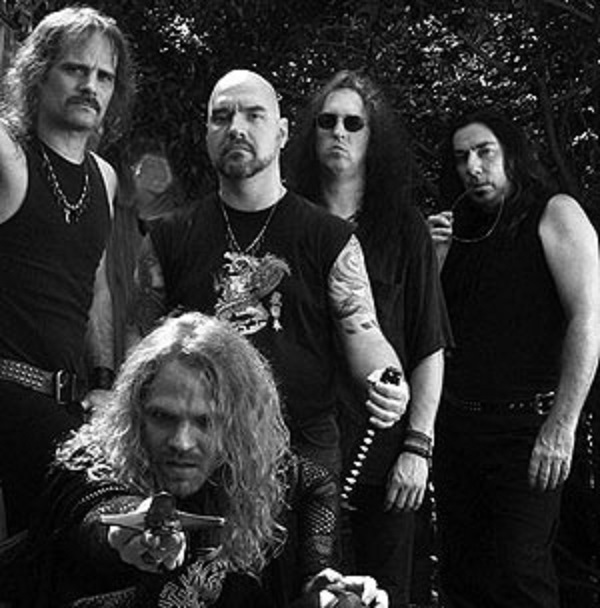 Official Website
Albums:
Seasons of the Wolf (1996)
Lost in Hell (1999)
Nocturnal Revelation (2001)
Once in a Blue Moon (2007)
Last Act of Defiance (2018)
Seasons of the Wolf are a progressive metal / heavy metal / hard rock band from Florida. They formed back in the late 1980's and are spearheaded by Barry "Skully" Waddell (guitars) and Wes Waddell (vocals) along with band members Dennis Ristow (keyboards, vocals)
,
Mark Empire (drums), Bill Bois (bass). They don't really sound like any other band, exactly, but they remind me of Queensryche vs. Judas Priest vs. Dream Theater.......
I am going to start with their last album, Last Act of Defiance, since this is the album I discovered first. I like this album!!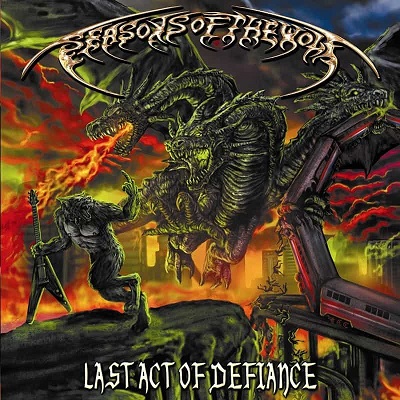 Be Careful What You Wish
Last Act of Defiance
Drifter