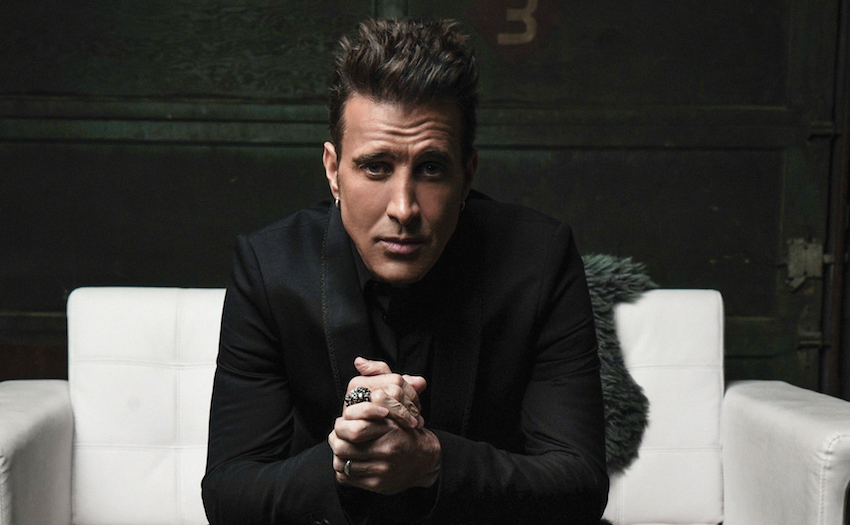 Official Website
Albums:
The Great Divide (2005)
Proof of Life (2013)
The Space Between the Shadows (2019)
When Creed disbanded in 2004, Scott Stapp began working on a solo career. His solo offerings are a lot different than his work in Creed. He has put his soul into his solo work and opened up all his personal wounds for his fans........
The Great Divide
Broken