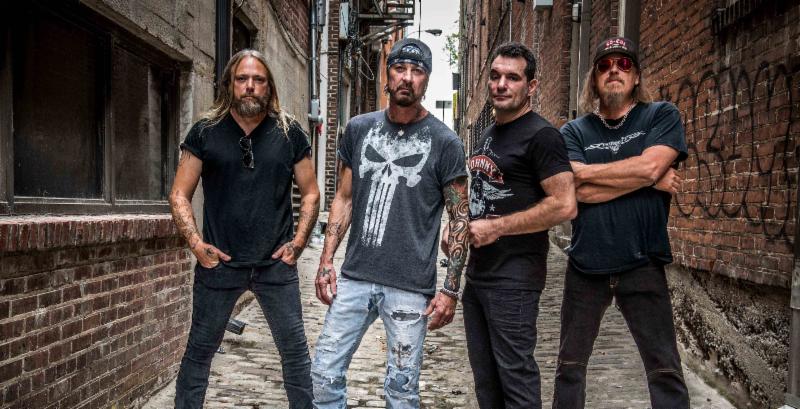 Official Website
Current Members:
Todd Poole (vocals,guitar)
Scott "Scotty T" Trammell (drums)
Josh Weil (bass)
Jeff Caughron (guitar)
Albums:
Want Some (1992)
Roxy Blue (2019)
Roxy Blue is a hard rock / glam rock band from Tennessee. They came along a bit too late in the 90's to cash in on the glam rock scene but their debut album is pure 80's glam. 27 years later, the band is back together and will be releasing a new self titled album August 9, 2019.
Tracklist:
1. 'Silver Lining
2. Rockstar Junkie
3. Scream
4. Collide
5. Outta The Blue
6. Blinders
7. Til The Well Runs Dry
8. Human Race
9. How Does It Feel
10. What It's Like
11. Overdrive
How Does It Feel
Silver Lining
Rockstar Junkie