Bobby Rondinelli

Albums:
Wardance (recorded 1985, released 1996)
Our Cross, Our Sins (2002)
Rondinelli was a hard rock band that was formed in 1984 by Ray Gillen (Black Sabbath, Savatage, Badlands, Blue Murder, George Lynch), Bobby Rondinelli (BOC, Rainbow, Quiet Riot, Black Sabbath), his brother Teddy Rondinelli (Vanilla Fudge), and James LoMenzo (White Lion, Megadeth, Sweet & Lynch).
It's amazing how these band family trees grow bigger and bigger when you get to looking at the band members!!!!!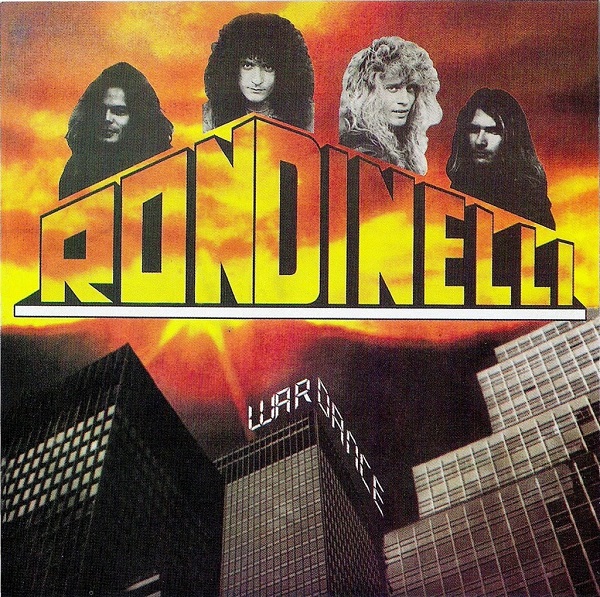 War Dance
Rock and Roll
Black Sheep
Band Members for Second Album:
Bobby Rondinelli
Teddy Rondinelli
Tony Martin
Neil Murray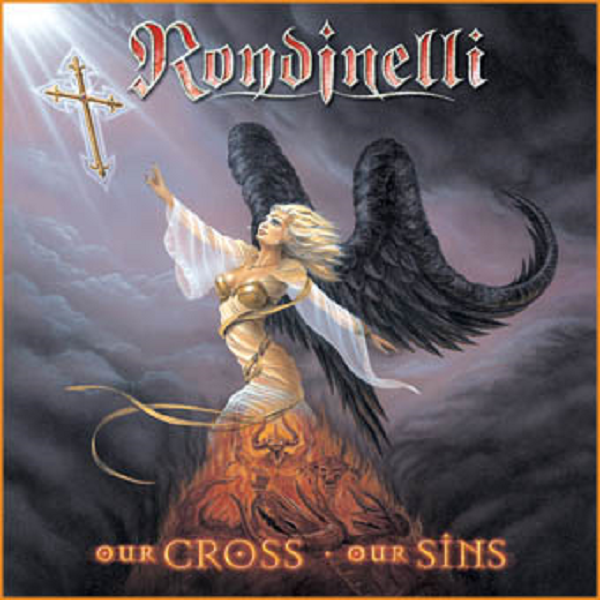 Naughty Dragon
The Meaning of Evil
Our Cross, Our Sins