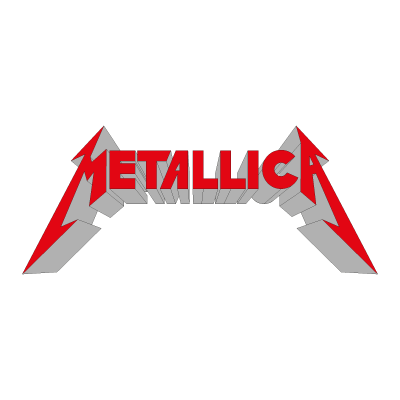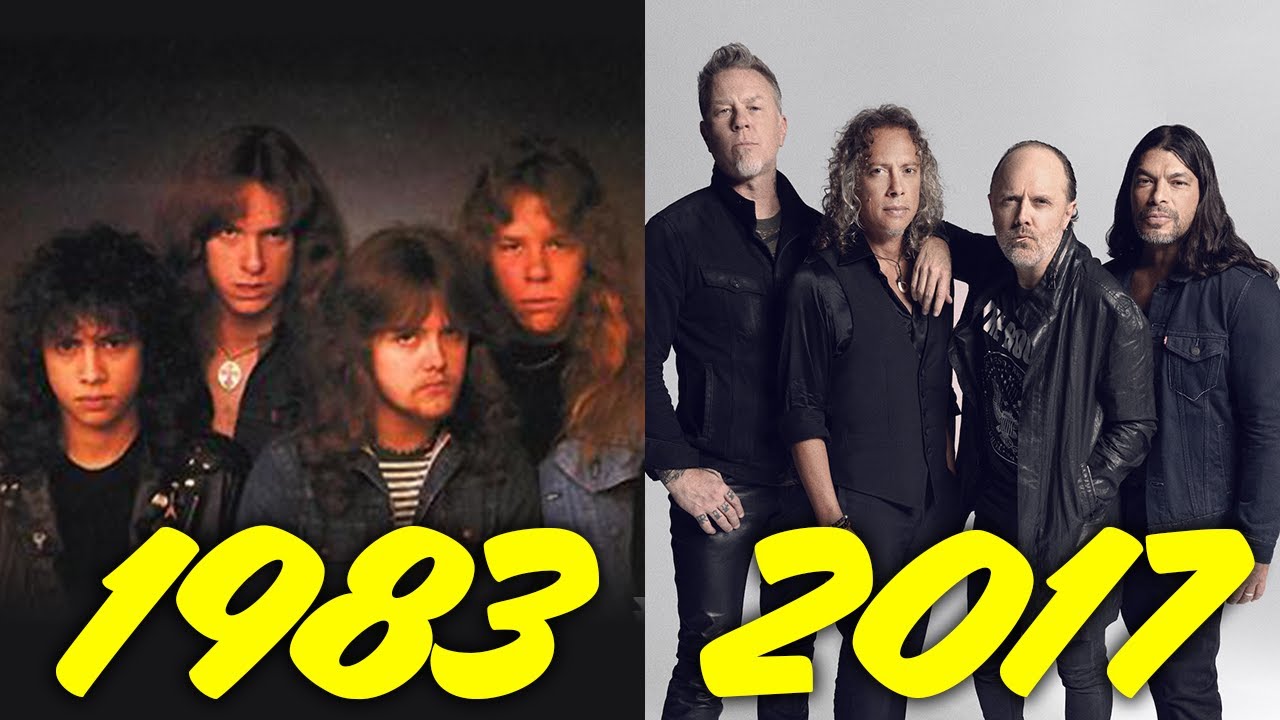 ​
Official Website
Current Members:
Albums:
(with links to album information)
9 Grammy Awards:
Full List of Awards & Nominations:
Wiki
Metallica formed in 1981 when Lars Ulrich ran an advertisement in the news paper looking for musicians. James Hetfield replied to the ad, was hired, and the band was officially formed. Metallica's second gig was to open for Saxon, which gave them early live exposure and their first recording "Hit The Lights" was creating quite the "buzz" giving a bit more exposure. Metallica then made their first Demo, Power Metal, in 1982, which attracted even more attention.
The band began working on their debut album but internal band issues, finance, and record label problems led to a delay. After resolving the issues, the first album was recorded and released 1983. Metallica is a success!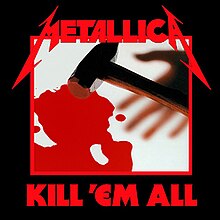 Hit the Lights
Seek and Destroy

​