Official Website
Current Members:
Dushan Petrossi

- guitars, bass, keyboards
Diego Valdez - vocals
Vassili Moltchanov - bass
Ramy Ali - drums
Albums: (With links to album info & videos)
Iron Mask is a power metal / neoclassical metal band from Belgium and a side project of Dushan Petrossi of the power metal band Magic Kingdom.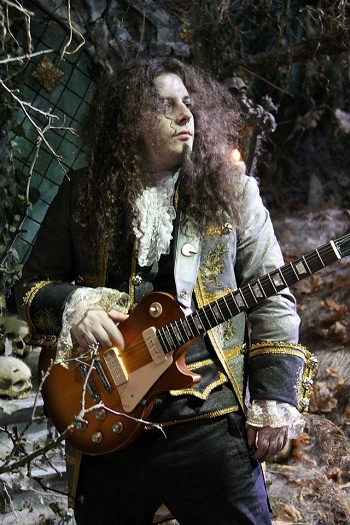 Iron Mask is very similar to the works of Yngwie Malmsteen and Petrossi has even used a couple Malmsteen vocalists in the Iron Mask albums. If you like fast paced power metal with up and down the fret guitars, soaring riffs, and epic vocals.....then you will like Iron Mask.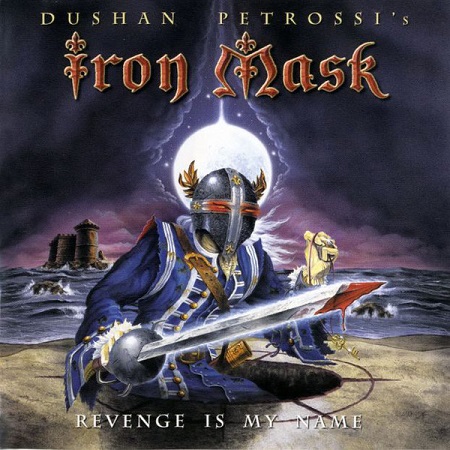 Revenge Is My Name (Live)
Hold The Light
Morgana's Castle
Last edited: