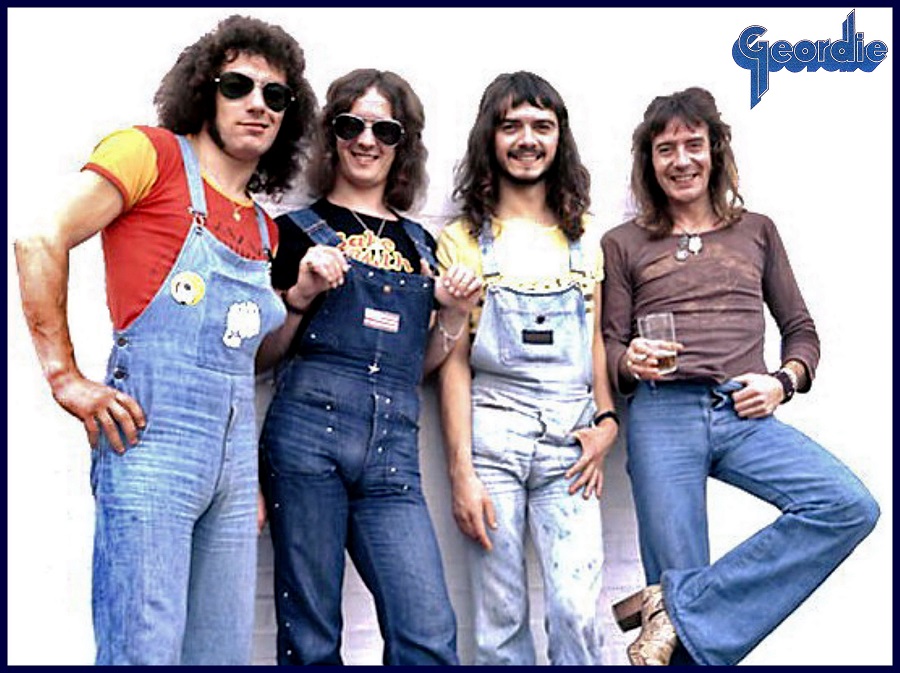 L to R: Brian Johnson, Tom Hill, Brian Gibson, Vic Malcolm
​
Albums:
Geordie was a hard rock / blues rock / glam rock band from England. It was Brian Johnson's first band before he became Bon Scott's replacement in AC/DC. Geordie wasn't trying to break any new ground musically, but Vic Malcolm had a knack for writing fun songs with a bit of a punch. This harder edge is what sets them apart from other bands of this type, like Slade or The Move. I like listening to this old funky stuff.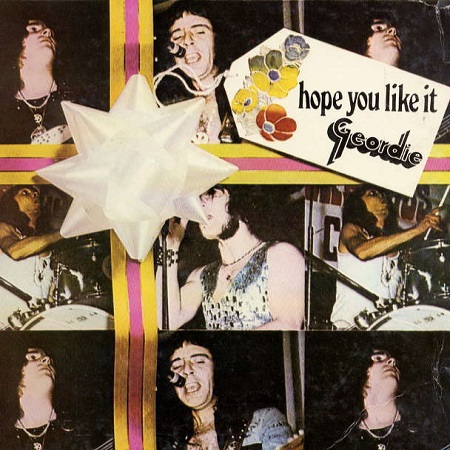 Hope You Like It
Natural Born Loser
The 1990 reissue of this album contained 4 bonus tracks. I like this bonus track.....
Electric Lady