The Skull on Facebook
This band is classified as Doom Metal, but IMO they are nothing more than really hard, hard rock that just happens to sound a lot like Doom....
So don't pass up the thread thinking "eww, doom metal isn't my thing"
The Skull is a band formed in 2012 from the fall out of another metal band, Trouble, with Wagner & Holzner. Top notch listening material.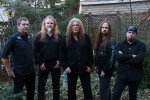 Current Members
Eric Wagner

– vocals (2012–present)
Lothar Keller – guitar (2012–present)
Ron Holzner – bass (2012–present)
Rob Wrong – guitar (2015–present)
Brian Dixon – drums (2016–present)
Albums:
For Those Which Are Asleep (2014)
The Endless Road Turns Dark (2018)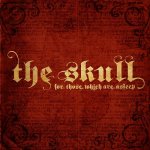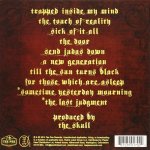 For Those Which Are Asleep
A New Generation
The Door