0.00 star(s)
Rating: 0.00/5 0 Votes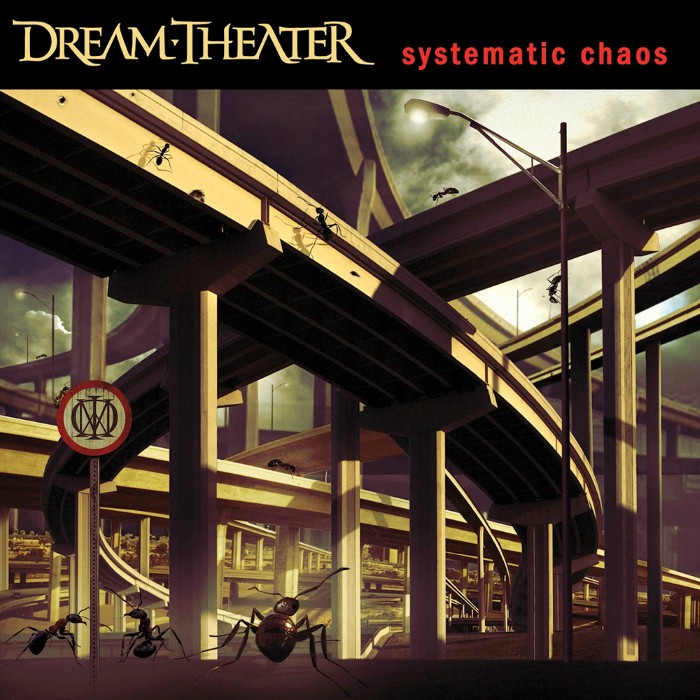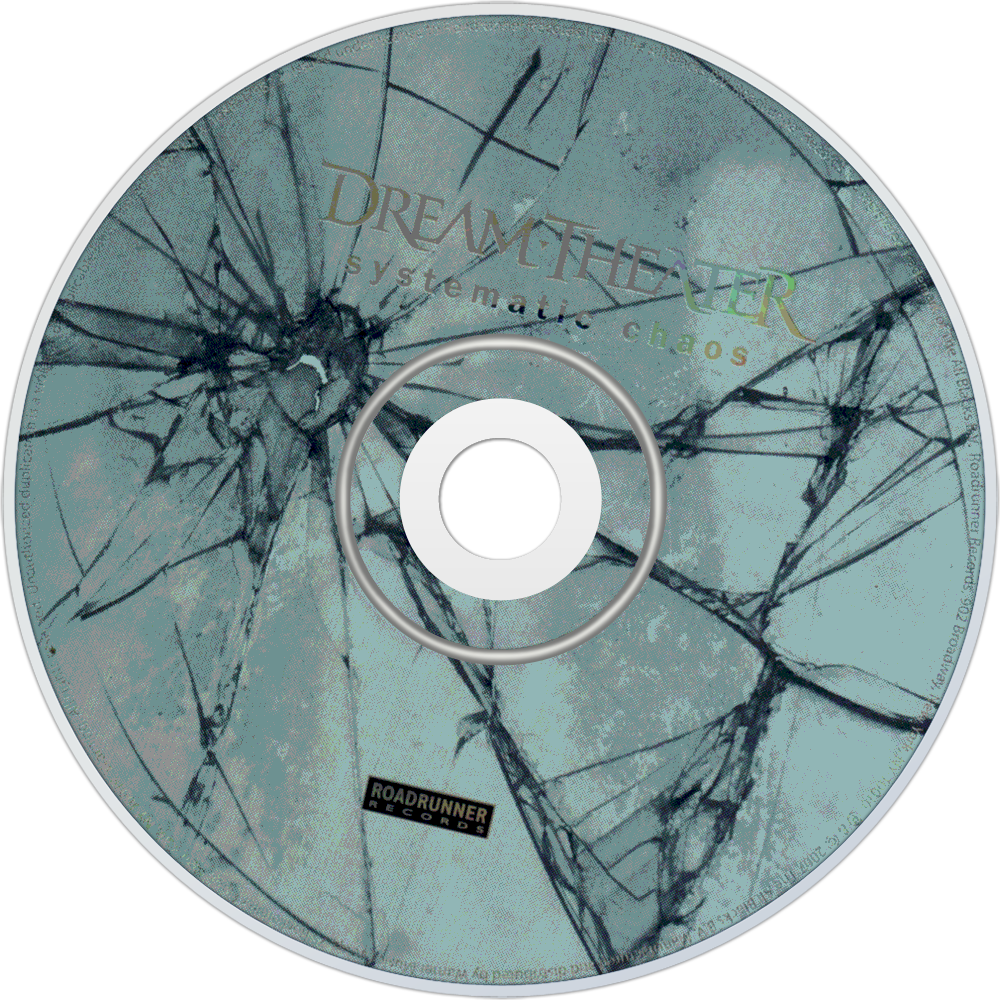 Title:
Systematic Chaos
Artist:
Dream Theater
Genre:
Progressive Metal
Released:
2007
Tracks:
1 - In the Presence of Enemies, Part I - 9:00
2 - Forsaken - 5:36
3 - Constant Motion - 6:55

4 - The Dark Eternal Night - 8:54

5 - Repentance - 10:43
6 - Prophets of War - 6:01
7 - The Ministry of Lost Souls - 14:57
8 - In the Presence of Enemies, Part II - 16:38
Overview:
Systematic Chaos is the ninth studio album by American progressive metal band Dream Theater. Released on June 4, 2007 in the United Kingdom and June 5, 2007 in the United States, Systematic Chaos was the band's first release through Roadrunner Records, which was sold to their previous label Atlantic Records, through which the band had released their previous studio album Octavarium (2005). The album was recorded from September 2006 to February 2007 at Avatar Studios in New York City, after the band's first break from summer touring in ten years. The lyrics of the album were written by John Petrucci, James LaBrie, and Mike Portnoy about fictional, political, and personal topics, respectively.

The album peaked in the top twenty in eight countries' sales charts; in addition, the album peaked at the nineteenth position on the Billboard 200, making it the highest peaking Dream Theater album in the United States until the release of Black Clouds & Silver Linings (2009), which debuted at the sixth position. Critical reception of the album was generally positive; Jon Eardley from MetalReview.com called the band, "arguably the most consistent band throughout the entire progressive rock/metal industry".

Dream Theater promoted the album on their Chaos in Motion world tour, which lasted a year and spanned thirty-five countries. The album was released in regular and special edition formats; the special edition included a 5.1 surround sound mix of the album, in addition to a ninety-minute "making of" documentary about the album.