Is it just me, or is the site being slow as hell right now? I can't even connect to CRF right now. I did about an hour and a half ago without much problem. Went back about 40 minutes ago and have been having nothing but connection issues ever since.
Trying to open up this thread, I get this (screenshot):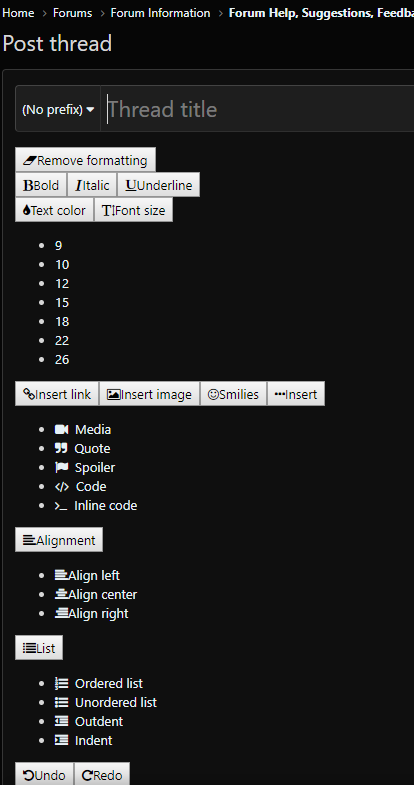 Trying to connect to CRF, I after a timeout, I get this: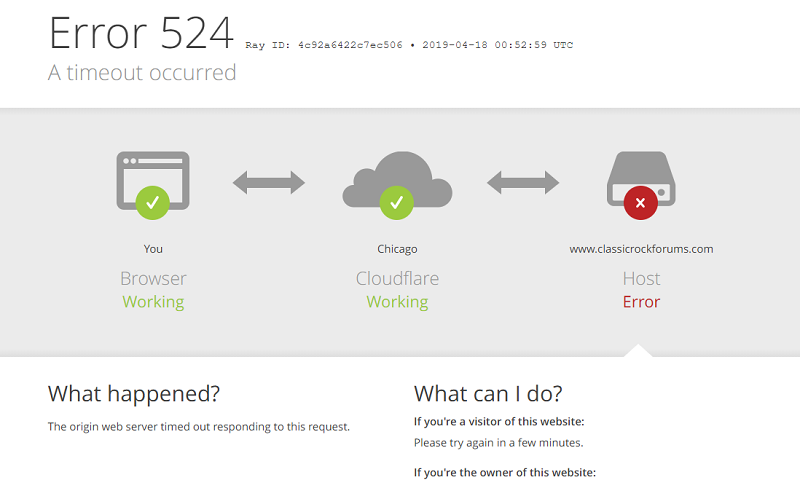 Good god, even trying to preview this is gutwrenching. (not blaming Magic or SK, just pointing this out).