Administrator
Staff member
Joined

Mar 27, 2018
Messages

1,790
Age

53
Location
0.00 star(s)
Rating: 0.00/5 0 Votes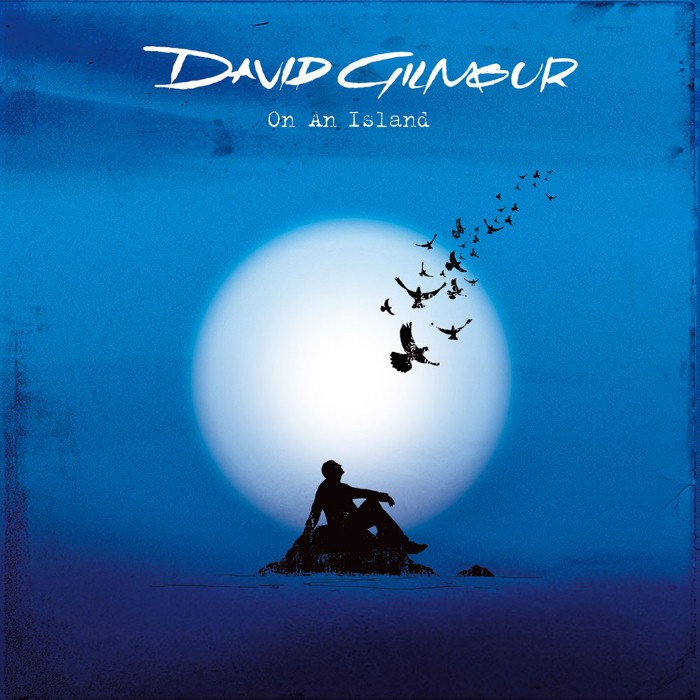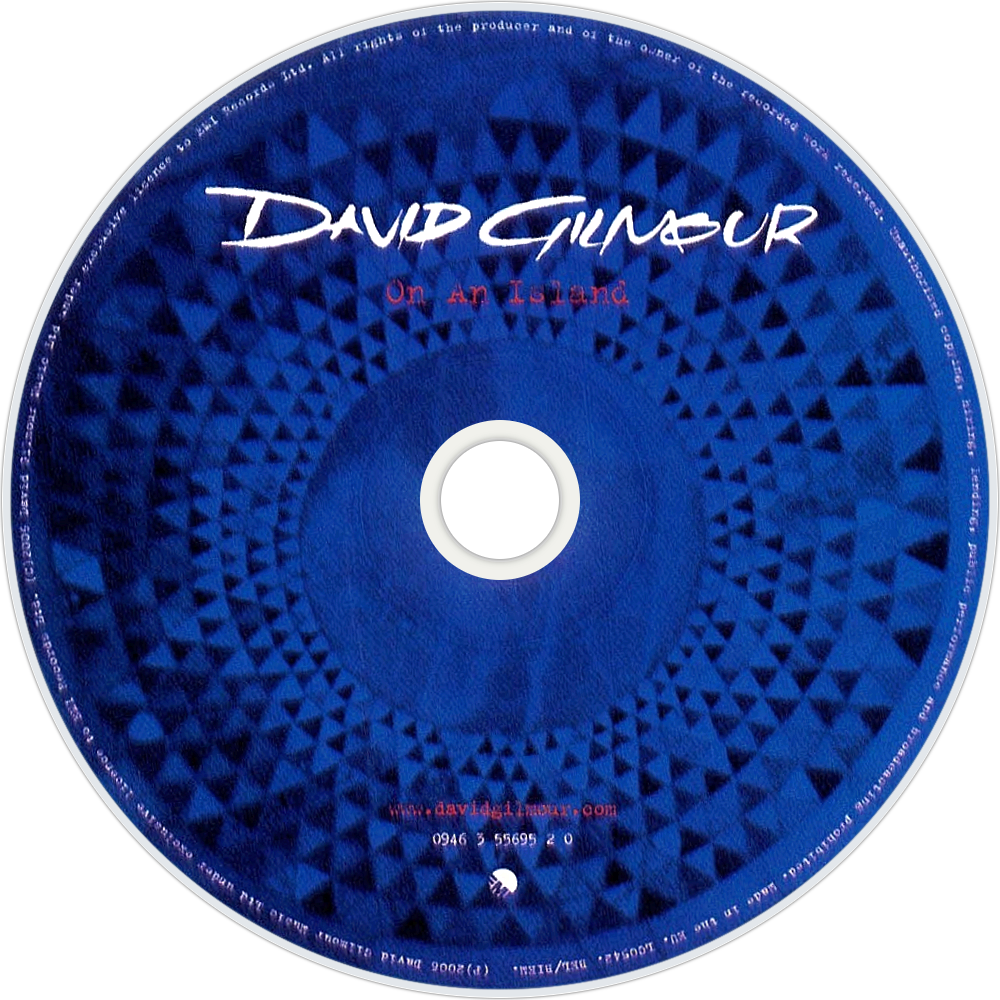 Title:
On an Island
Artist:
David Gilmour
Genre:
Progressive Rock
Released:
2006
Tracks:
1 - Take a Breath - 6:23
2 - Astronomy Domine (live, Abbey Road session, August 2006) - 4:56
3 - On an Island - 6:49
4 - This Heaven (live, New York session, April 2006) - 4:31
5 - Smile (live, New York session, April 2006) - 4:13
6 - Take a Breath (live, New York session, April 2006) - 5:12
7 - High Hopes - 9:13
8 - Comfortably Numb (live, New York session, April 2006) - 7:11
Overview:
To think that David Gilmour waited 22 years to record his third solo album is a pretty solid indicator that he's not the kind of bloke to merely cash in on his name. After all, he's the guy who sold his house for four million English pounds and gave the money to charity. Perhaps now that the Pink Floyd reunion happened and he and Roger Waters are at least civil to one another, the Floyd enigma can finally find its way into the annals of history and rock legend. This catches listeners up to On an Island. Those desiring something edgy and dramatic will have to wait. Gilmour wrote six of these ten tunes with his wife, Polly Samson, who also plays a bit of piano and sings. Musically, On an Island is mostly a laid-back, utterly elegant English record. It has the feel of taking place between twilight and dawn. There are a few rumblers to upset the overall balance of tranquility and stillness, like flashes of heat lightning across the dark skies; they add dimension and a quiet power to these proceedings. Produced by Gilmour, Phil Manzanera (who appears on keyboards), and Chris Thomas, the album features guest spots from the likes of Richard Wright, Robert Wyatt, B.J. Cole, Floyd/Sly Stone drummer Andy Newmark, Georgie Fame, David Crosby and Graham Nash, Jools Holland, Willie Wilson, and many others.
The set opens with "Castellorizon," a moody showcase with Gilmour's guitars backed by the orchestral arrangements of Zbigniew Preisner as conducted by Robert Zeigler. Preisner's arrangements throughout are wonderful and not quite as dark as one might expect, given his track record. Atmospheric and dramatic, it offers a lovely if off impression of the album. The title track, which follows, is all breezy strummed chords, keyboards by Wright, and dreamy vocals with Gilmour backed by Crosby and Nash. It's a slow, textured, and spacy love song. "The Blue" follows suit; it too is so utterly full of air that one can hear the wind rustling through the palms. Wright's backing vocals lend a slight PF "Echoes" slant (as does the Hammond organ); the instrumentation just shimmers, hovers, and floats the track along. There are rockers here, though -- "Take a Breath" features chunky razor-wire chords, Leszek Mozdzer's piano, and Manzanera's synth work winding around one another, and the mood is wonderfully plodding, dramatic, and futuristically "heavy." On the gauzy wee-hours instrumental "Red Sky at Night," Gilmour plays sax as well as guitars, and it gives way to "This Heaven," a bluesy stroller that's given deluxe organ treatment by Fame. There's a delightfully nocturnal feel that makes the track feel a bit sinister, but really it's the sound of eros making itself heard, and Gilmour contributes a biting solo and fills amid the drum samples and strings. Wyatt appears on the back-porch spacehead soundtrack-like tripnotica of "Then I Close My Eyes." His and Gilmour's wordless voices slip under and around the considerable space between instruments -- which include Wyatt on cornet and percussion as well as Cole playing a Weissenborn guitar, Caroline Dale's cello, a pair of harmonicas, and of course Gilmour's high-register blues twang. The set ends on a gentle note in "Where We Start" -- so much so that it may make some scratch their heads and wonder where the cranky, diffident Gilmour has wandered off to, but others will be drawn into this seductive, romantic new place where musical subtlety, spacious textures, and quietly lyrical optimism hold sway.