0.00 star(s)
Rating: 0.00/5 0 Votes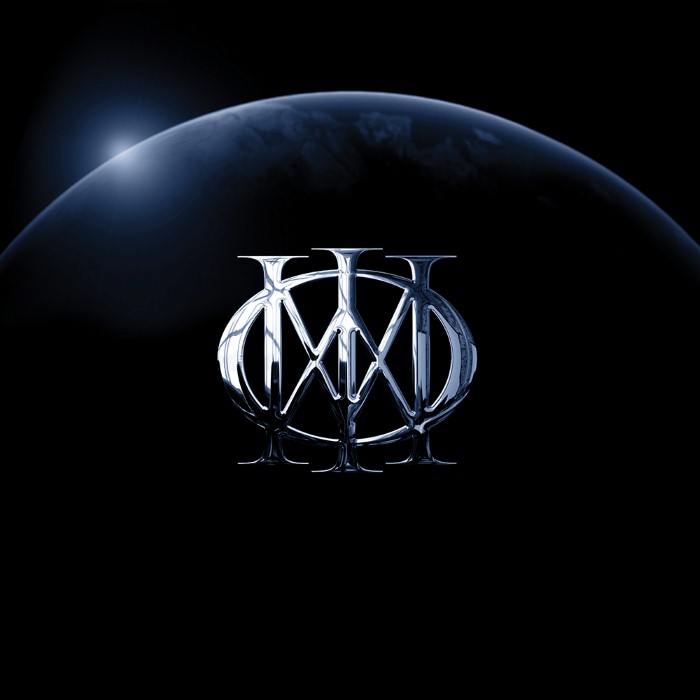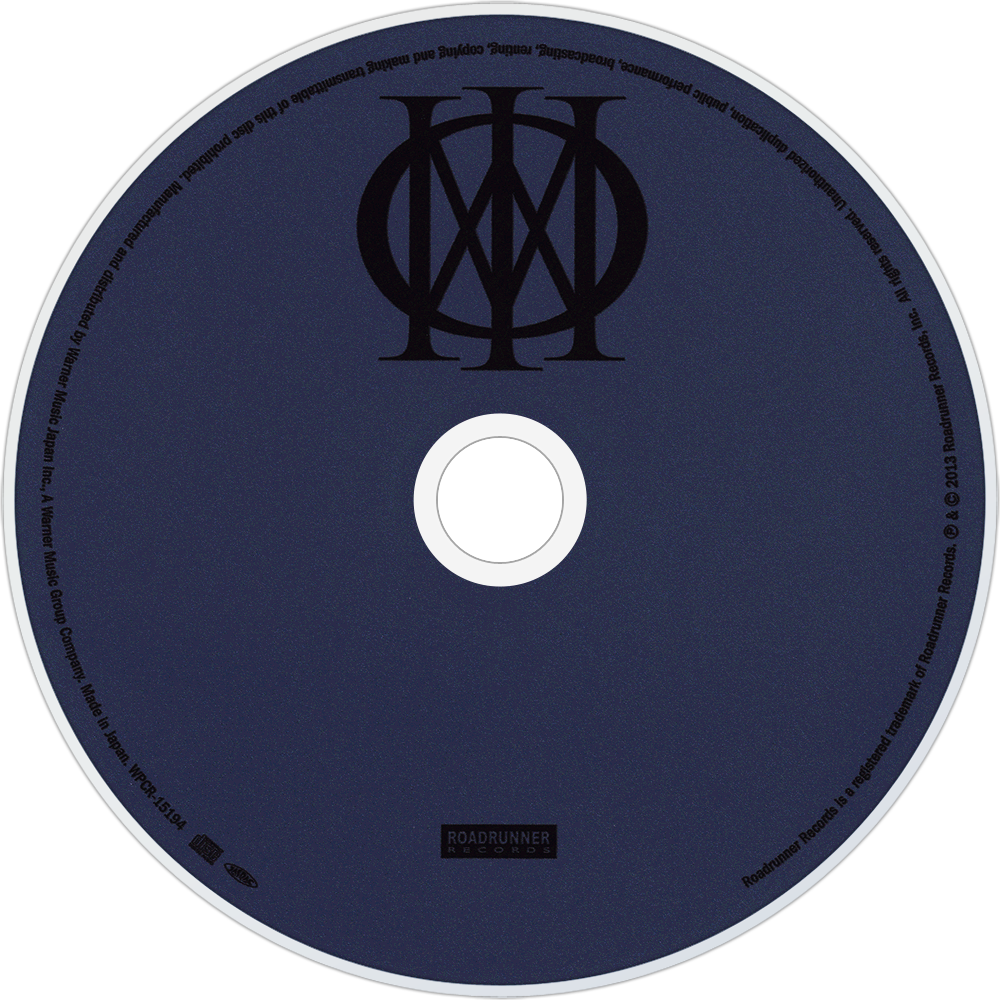 Title:
Dream Theater
Artist:
Dream Theater
Genre:
Progressive Metal
Released:
2013
Tracks:
1 - False Awakening Suite: i. Sleep Paralysis / ii. Night Terrors / iii. Lucid Dreams - 2:42
2 - The Enemy Inside - 6:17

3 - The Looking Glass - 4:53

4 - Enigma Machine - 6:01
5 - The Bigger Picture - 7:40
6 - Behind the Veil - 6:52
7 - Surrender to Reason - 6:34
8 - Along for the Ride - 4:45
9 - Illumination Theory: i. Paradoxe de la lumière noire / ii. Live, Die, Kill / iii. The Embracing Circle / iv. The Pursuit of Truth / v. Surrender, Trus - 22:17
Overview:
Dream Theater is the twelfth studio album by American progressive metal band Dream Theater, released on September 23, 2013 in Europe via Roadrunner Records and a day later in the US. Preliminary writing for Dream Theater's twelfth album commenced on the A Dramatic Turn of Events Tour in April 2012. During soundchecks, the band would jam and record their ideas, and guitarist John Petrucci would try out independently composed material. They did not enter the recording studio until January 2013, returning to Cove City Sound Studios in Glen Cove, New York, where they recorded their previous album, A Dramatic Turn of Events. Recording concluded in May. Dream Theater will be the first Dream Theater album with Mike Mangini wholly integrated in the creative process from the start; as John Petrucci programmed the drum parts on A Dramatic Turn of Events for the writing process (Mangini was subsequently recorded playing parts that he and the band (after listening to them) thought suitable for the final version). Commenting on Mangini's work, Petrucci said: "When people hear the drumming on this album, they're gonna be pretty freaked out. On the last album, he did a great job, but he wasn't there for the writing process and he was interpreting drum parts that I had programmed. Even though he used his creativity, of course, to change them up and do his thing, I feel like now he's just Mike Mangini unleashed. It's all him. It's all his creativity, all his decisions and ideas and man, the guy's an animal."
The album features an instrumental , the band's first album to do so since Train of Thought in 2003. Like previous Dream Theater albums, all of Dream Theater's songs were given working titles during production.