0.00 star(s)
Rating: 0.00/5 0 Votes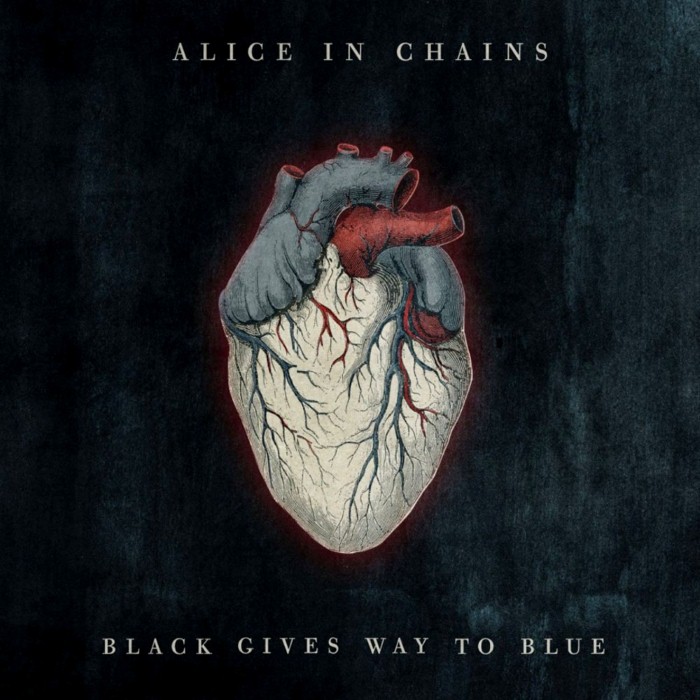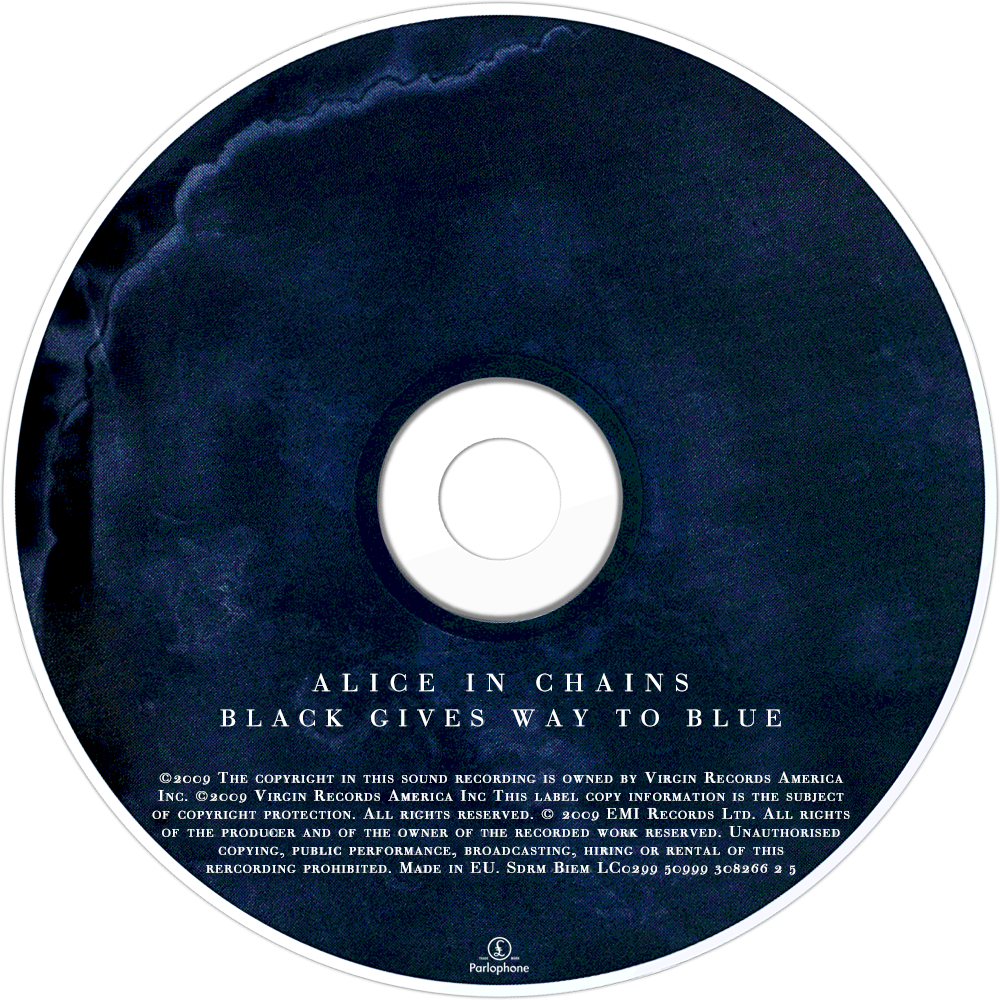 Title:
Black Gives Way to Blue
Artist:
Alice in Chains
Genre:
Alternative Metal
Released:
2009
Tracks:
1 - All Secrets Known - 4:42
2 - Check My Brain - 3:57

3 - Last of My Kind - 5:52
4 - Your Decision - 4:43

5 - A Looking in View - 7:05
6 - When the Sun Rose Again - 4:00
7 - Acid Bubble - 6:55
8 - Lesson Learned - 4:16
9 - Take Her Out - 3:59
10 - Private Hell - 5:38
11 - Black Gives Way to Blue - 3:03
Overview:
Black Gives Way to Blue is the fourth studio album by the American rock band Alice in Chains, released in September 2009. The first Alice in Chains album in nearly fourteen years, Black Gives Way to Blue is their first release with new vocalist/guitarist William DuVall, who took over from the late Layne Staley. This is the first Alice in Chains album released on Virgin Records and their first venture away from Columbia, who handled all of their previous releases. The album has been certified gold by the RIAA on May 26, 2010, with shipments exceeding 500,000 copies and has sold 1 million copies worldwide.
The span of nearly fourteen years between the self-titled album and Black Gives Way to Blue marks the longest gap between studio albums in Alice in Chains' career. The band had been working on new material since early 2006, shortly before hiring DuVall as their new singer. By April 2007, Alice in Chains had been writing and demoing songs for the album, but the band did not show further signs of progress until October 2008, when they announced that they had begun recording with producer Nick Raskulinecz in the studio. The writing and recording process was completed on March 18, 2009, guitarist Jerry Cantrell's 43rd birthday. Musically the album sees the band return to the heavy metal/hard rock style of Dirt and Facelift; some songs also have acoustic elements reminiscent of the band's two acoustic EPs; it also includes songs which guitarist Jerry Cantrell described as "the heaviest he's ever written".