0.00 star(s)
Rating: 0.00/5 0 Votes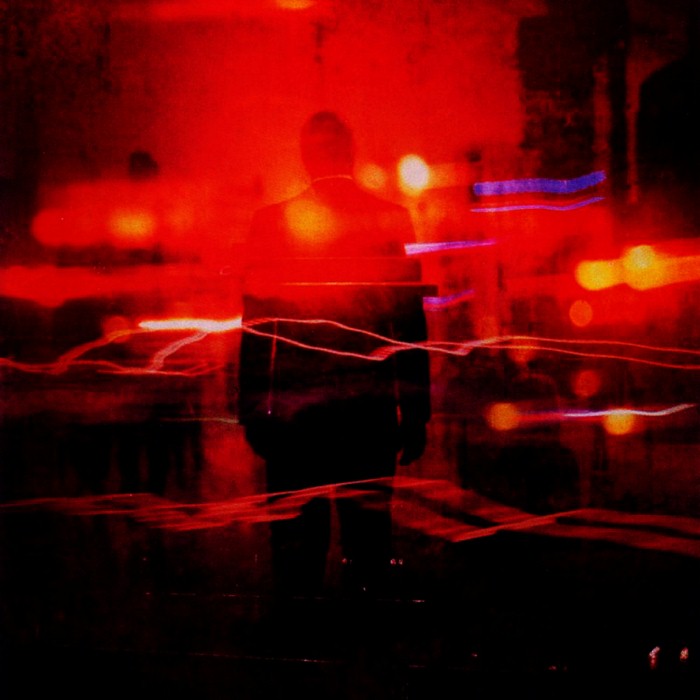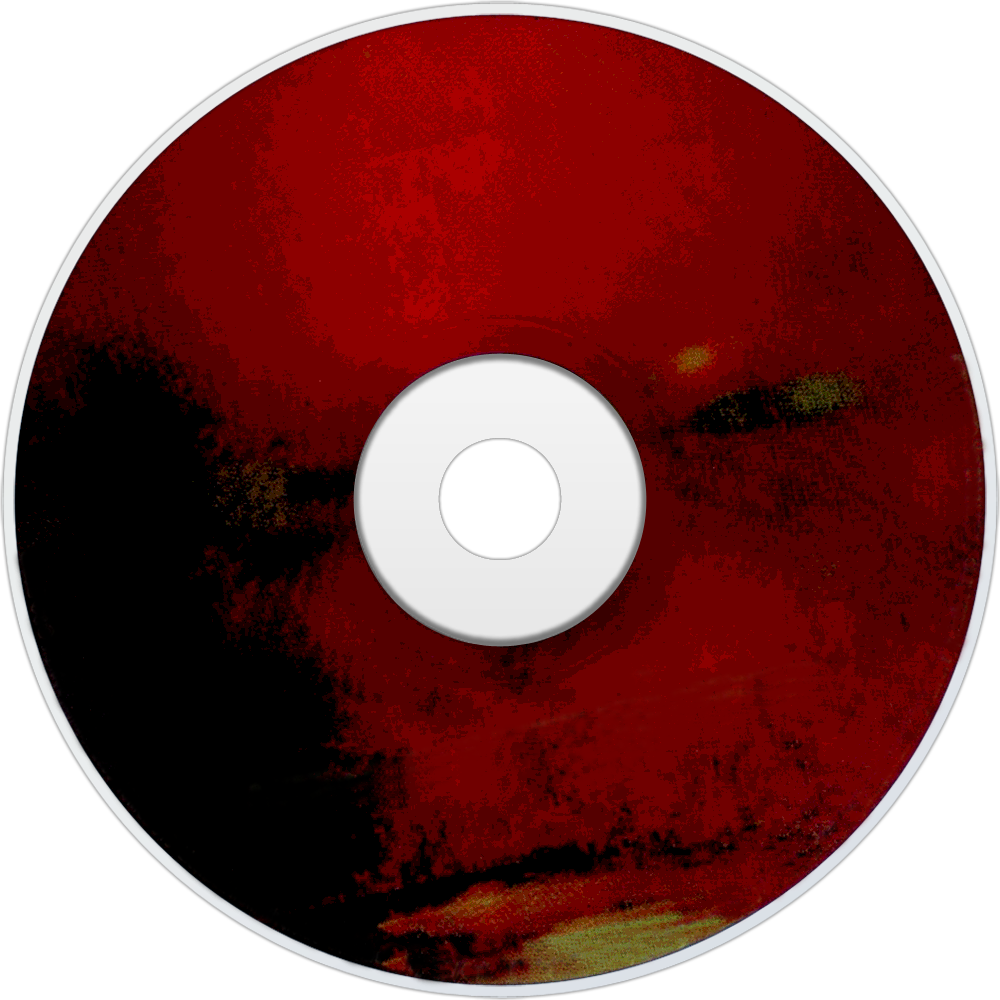 Title:
Anno Domini High Definition
Artist:
Riverside
Genre:
Progressive Rock
Released:
2009
Tracks:
1 - Hyperactive - 5:45
2 - Driven to Destruction - 7:06
3 - Egoist Hedonist: I. Different? - II. Hedonist Party - III. Straw Man Dance - 8:56
4 - Left Out - 10:59
5 - Hybrid Times - 11:53
Overview:
Anno Domini High Definition is the fourth full-length studio album by Polish progressive rock band Riverside and also the first full length Riverside album that is separate from the Reality Dream suite. The album was released in Poland on 15 June 2009 through Mystic Production and was released worldwide on 19 June 2009 through InsideOut. The album was a commercial success in the band's home country of Poland where it reached the top of the official album chart. The art design and direction was, once again, handled by Travis Smith.
A special edition of the album includes a bonus DVD, filmed during a December 2008 live performance at Amsterdam's Paradiso club.