Administrator
Staff member
Joined

Mar 27, 2018
Messages

2,130
Age

58
Location
0.00 star(s)
Rating: 0.00/5 0 Votes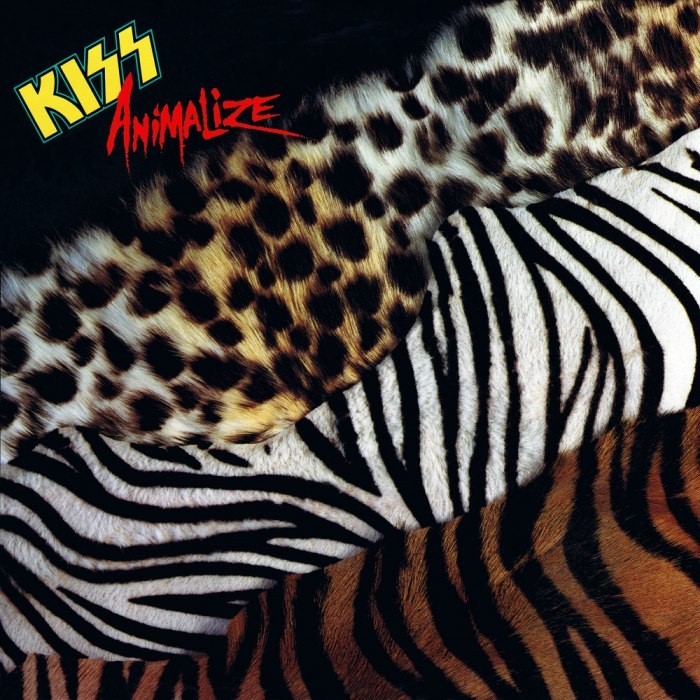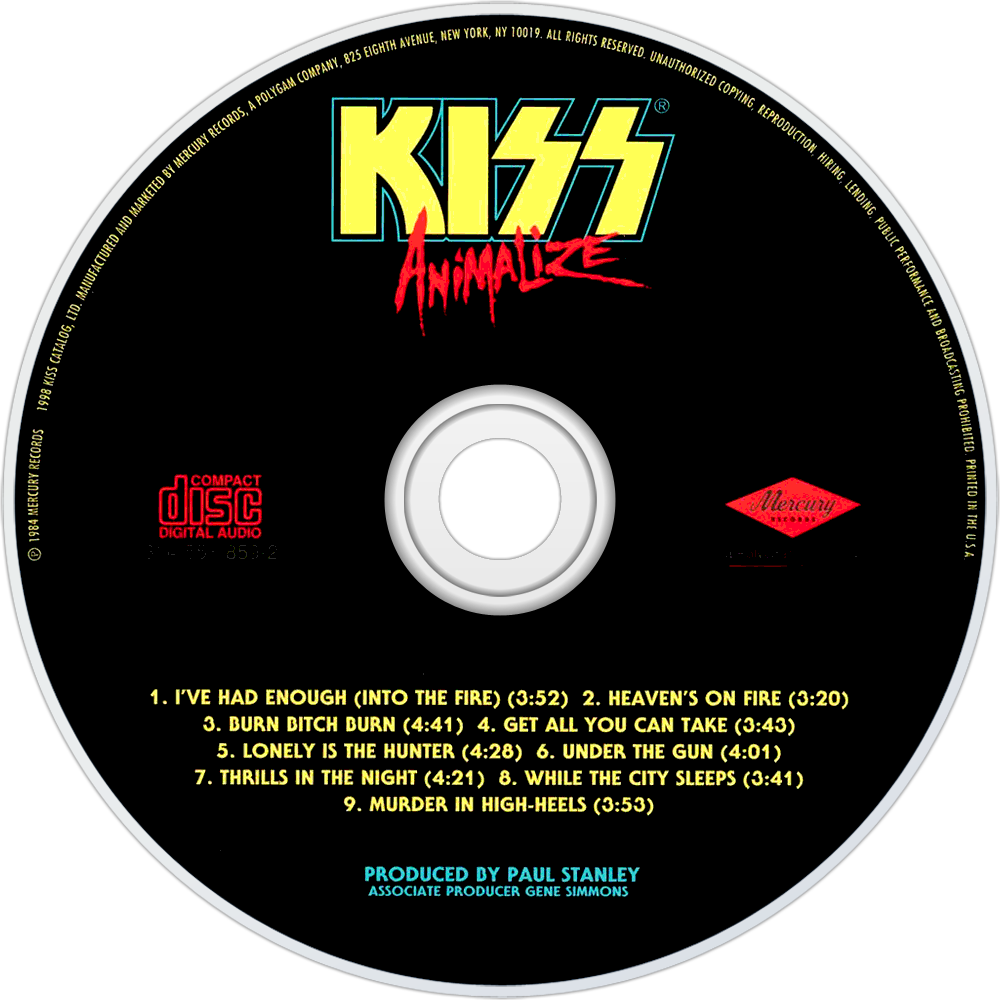 Title:
Animalize
Artist:
KISS
Genre:
Classic Rock
Released:
1984
Tracks:
1 - I've Had Enough (Into the Fire) - 3:53
2 - Heaven's on Fire - 3:21
3 - Burn Bitch Burn - 4:42
4 - Get All You Can Take - 3:44
5 - Lonely Is the Hunter - 4:28
6 - Under the Gun - 4:01
7 - Thrills in the Night - 4:21
8 - While the City Sleeps - 3:41
9 - Murder in High Heels - 3:53
Overview:
Animalize is the 12th studio album by the American rock band Kiss. Gene Simmons was pursuing a career in acting at the time and Paul Stanley was primarily in charge of the production and direction of Animalize. The album marked the only appearance by lead guitarist Mark St. John, who replaced Vinnie Vincent in April 1984. St. John stated that when recording the record, he had utilized his Rockman gear, and that heavy equalization was used to take the "Boston" sound out of the recording.[citation needed]
St-John was forced to leave Kiss during the subsequent tour after being diagnosed with Reiter's Syndrome. By November 1984 he was out of the band, the third lead guitarist to exit the band in two years. When asked what 'Animalize' meant, Stanley said that people were starting to become more like computers - and that "making music by pressing buttons" was no fun.