0.00 star(s)
Rating: 0.00/5 0 Votes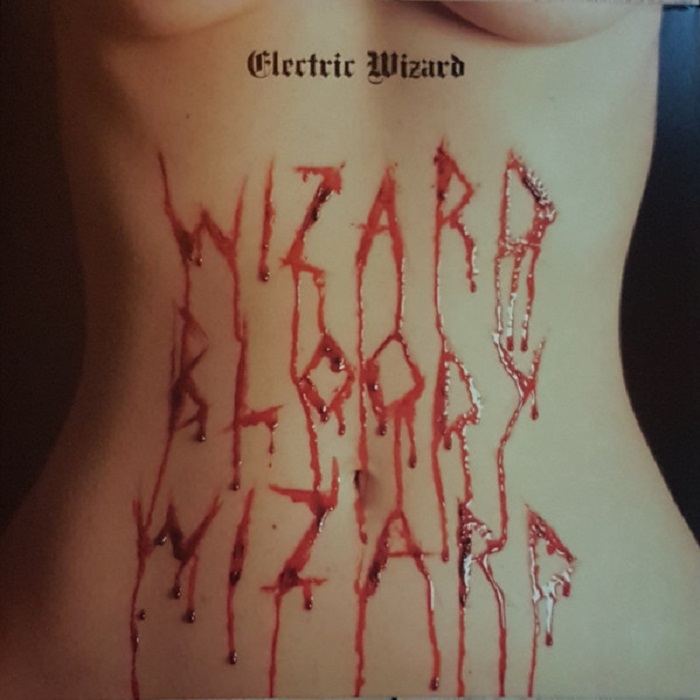 Title:
Wizard Bloody Wizard
Artist:
Electric Wizard
Genre:
Doom Metal
Released:
2017
Tracks:
1 - See You in Hell - 6:41
2 - Necromania - 6:16
3 - Hear the Sirens Scream - 8:47
4 - The Reaper - 3:17
5 - Wicked Caresses - 6:45
6 - Mourning of the Magicians - 11:18
Overview:
Wizard Bloody Wizard is the ninth studio album by English doom metal band Electric Wizard released on 17 November 2017, three years after their previous album Time to Die. Recording took place from April 2016 to February 2017 at the Satyr IX Recording Studios with production duties on the album shared between lead singer Jus Oborn and guitarist Liz Buckingham. Though some music critics noted an overall change in the band's sound from their usual doom formula towards a slightly more hard rock approach, the album received generally favourable reviews. With a running time of 43 minutes and consisting of only six songs, Wizard Bloody Wizard is the band's shortest studio album to date.

Credit for the album cover is given to guitarist Liz Buckingham though it is unclear whether she posed for the picture.