Administrator
Staff member
Joined

Mar 27, 2018
Messages

1,790
Age

53
Location
0.00 star(s)
Rating: 0.00/5 0 Votes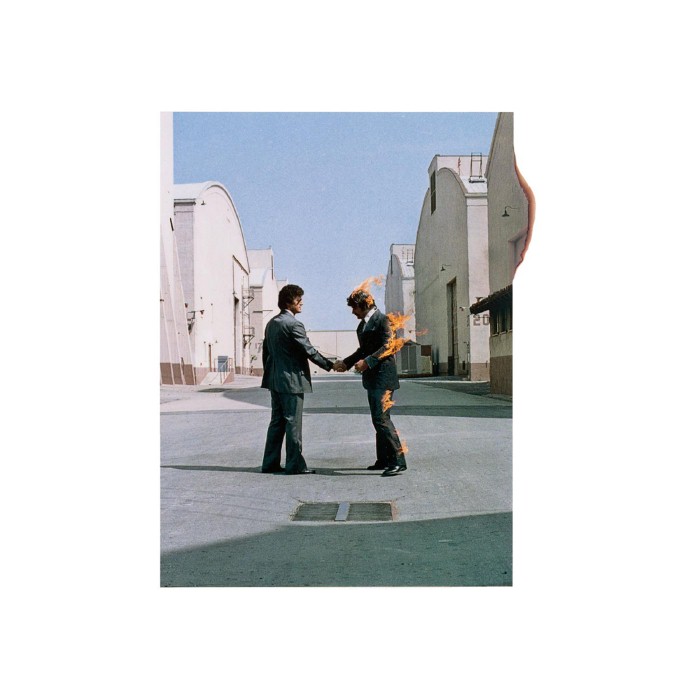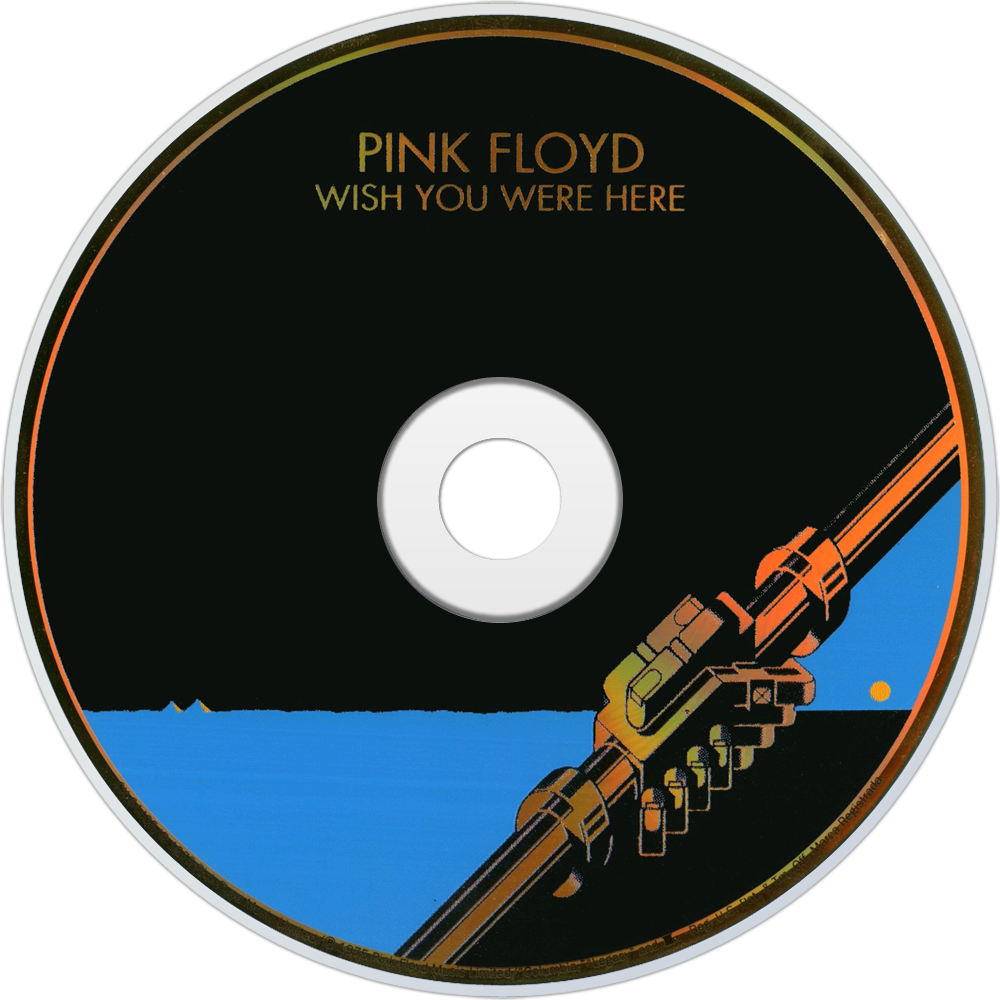 Title:
Wish You Were Here
Artist:
Pink Floyd
Genre:
Progressive Rock
Released:
1975
Tracks:
1 - Shine On You Crazy Diamond, Parts I–V - 13:30
2 - Welcome to the Machine - 7:26

3 - Have a Cigar - 5:08
4 - Wish You Were Here - 5:40
5 - Shine On You Crazy Diamond, Parts VI–IX - 12:22
Overview:
Wish You Were Here is the ninth studio album by the English progressive rock group Pink Floyd, released in September 1975. It explores themes of absence, the music business and former band-mate Syd Barrett's mental decline. Inspired by material the band composed while performing across Europe, Wish You Were Here was recorded in numerous sessions at London's Abbey Road Studios. Although some of these sessions were problematic, it was lead writer Roger Waters' idea to split the centrepiece track "Shine On You Crazy Diamond" in two and join each half with three new compositions. "Shine On" was a tribute to Barrett, who, coincidentally, made an impromptu visit to the studio while it was being recorded.
As with their previous album, The Dark Side of the Moon, the band made use of studio effects and synthesisers. Roy Harper provided the lead vocals on "Have a Cigar". The album's packaging, designed by Storm Thorgerson, featured an opaque black sleeve which hid the album artwork. Wish You Were Here was an instant success and record company EMI was unable to print enough copies to satisfy demand. Although it initially received mixed reviews, the album has since been acclaimed by critics and appears on Rolling Stone magazine's list of the "500 Greatest Albums of All Time". Band members Richard Wright and David Gilmour have each declared Wish You Were Here their favourite Pink Floyd album.