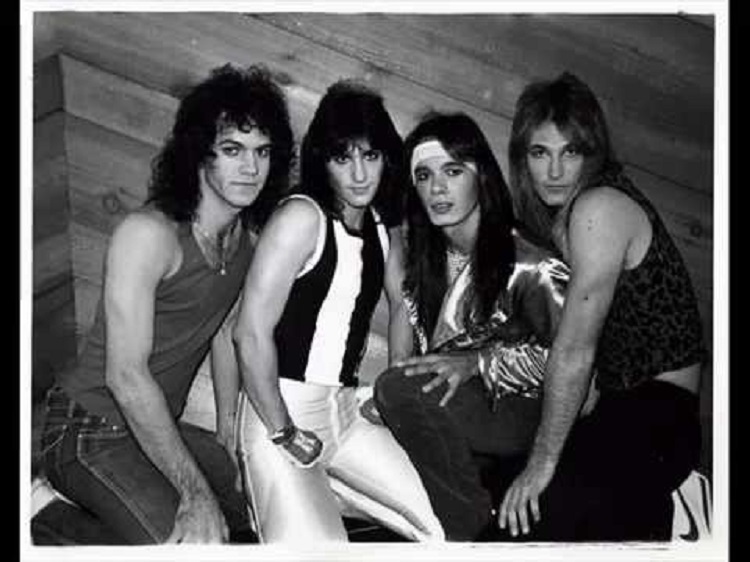 White Sister Official Website
Tattoo Rodeo Bio @ Last.fm
Members:
Dennis Churchill-Dries - lead vocals/bass guitar
Rick Chadock - lead guitar
Gary Brandon - lead vocals/keyboards (White Sister)
Richard Wright - drums
Michael Lord - Keyboards (Tattoo Rodeo)
White Sister & Tattoo Rodeo was a band from California. They started out as White Sister in the 80's and changed their name to Tattoo Rodeo in the 90's. They started out with the common AOR sound of the 80's but they had an edge to them which I would put in the league of Warrant and Night Ranger. Big guitars, synth driven, and great harmonies.
When they changed to Tattoo Rodeo they had a sound change to a southern infused and bluesy style hard rock. They had their own style which bordered on heavy metal but with a southern grit and even some old school country influence. A totally unique band that is well worth giving a listen. IMO, this another one of those bands that was under promoted, under appreciated, and under rated.
White Sister Albums:
1984 - White Sister
1986 - Fashion by Passion
Tattoo Rodeo Albums:
Rode Hard Put Away Wet (1991)
Skin (1995)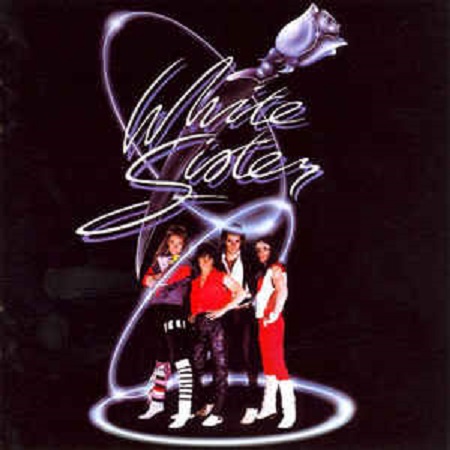 Whips
Just For You