Administrator
Staff member
Joined

Mar 27, 2018
Messages

1,913
Age

53
Location
0.00 star(s)
Rating: 0.00/5 0 Votes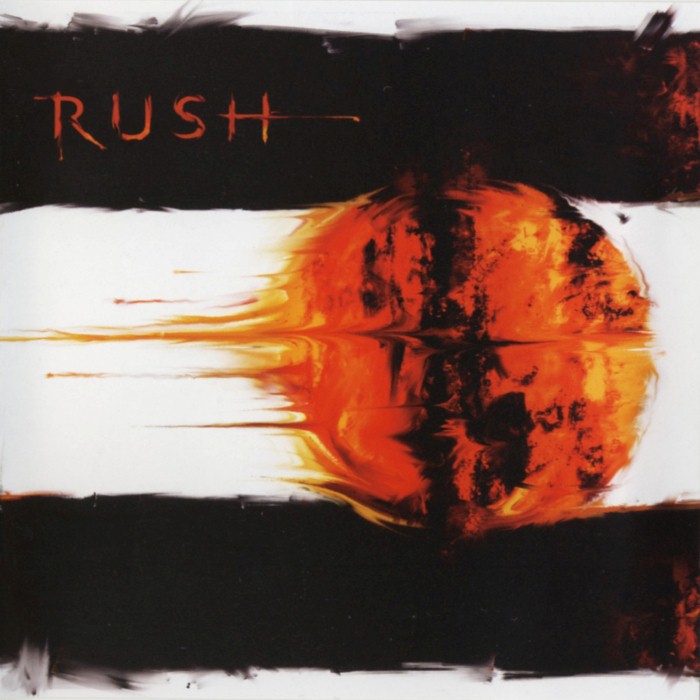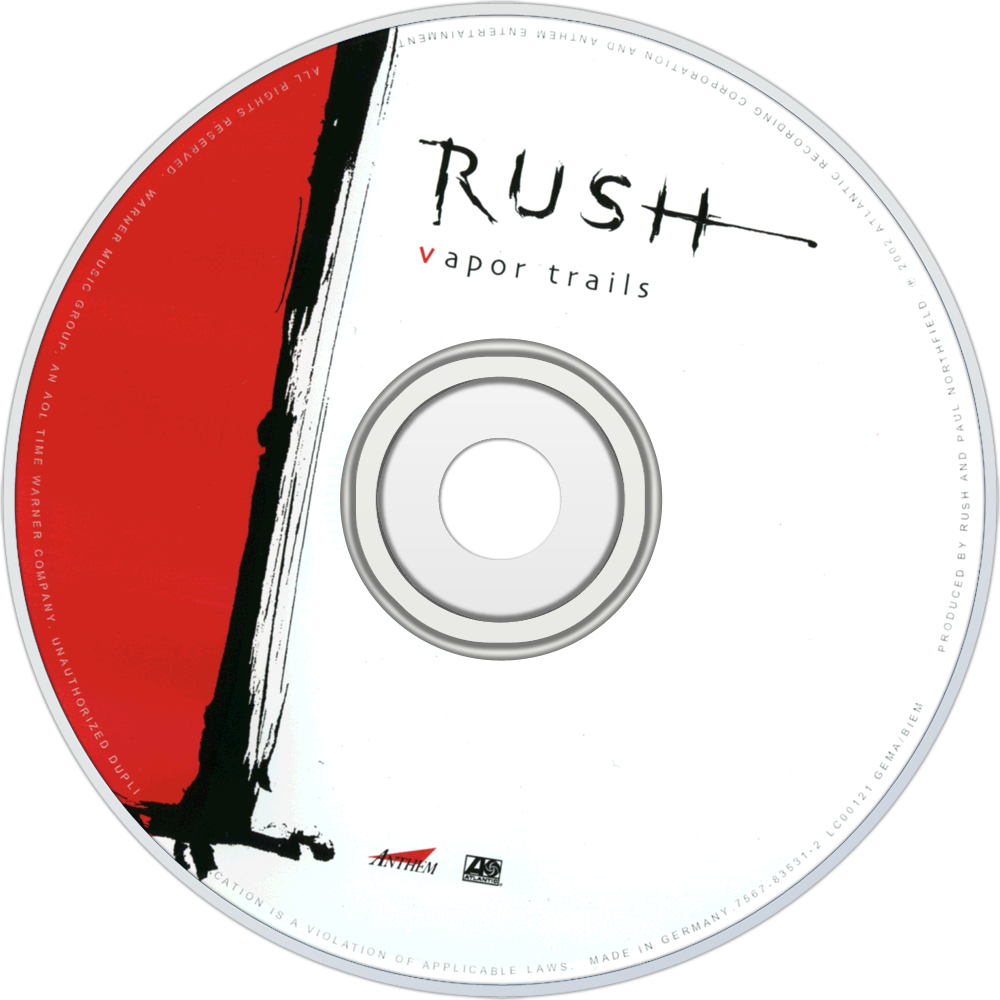 Title:
Vapor Trails
Artist:
Rush
Genre:
Progressive Rock
Released:
2002
Tracks:
1 - One Little Victory - 5:08
2 - Ceiling Unlimited - 5:28
3 - Ghost Rider - 5:41
4 - Peaceable Kingdom - 5:23
5 - The Stars Look Down - 4:28
6 - How It Is - 4:05
7 - Vapor Trail - 4:57
8 - Secret Touch - 6:34
9 - Earthshine - 5:38
10 - Sweet Miracle - 3:40
11 - Nocturne - 4:49
12 - Freeze (Part IV of "Fear") - 6:21
13 - Out of the Cradle - 5:03
Overview:
Vapor Trails is the seventeenth studio album by the Canadian rock band Rush, produced by Paul Northfield and released in May 2002. The release of Vapor Trails marked the first studio album for the band in six years, (since Test for Echo in 1996) because of personal tragedies that befell drummer Neil Peart in the late 1990s. According to the band, the entire developmental process for Vapor Trails was extremely taxing and took approximately 14 months to finish, by far the longest the band had ever spent writing and recording a studio album. Despite controversy surrounding its production and sound quality, the album debuted to moderate praise and was supported by the band's first tour in six years, including first-ever concerts in Mexico City and Brazil, where they played to some of the largest crowds of their career. The album was certified gold in Canada in August 2002.

The song "Ghost Rider" appeared on the album and was written by Peart as a tribute to his travels around North America after his tragic loss, while "One Little Victory" served as the first single in order to announce the band's return from hiatus.

Vapor Trails is the first album since Caress of Steel to not feature any keyboard or synthesizer music. Instead, it uses a more purified guitar tone, vocal, guitar and bass overdubs, and more personal lyrics.

Much of the recordings were from one-off jam sessions and many of the original takes from those sessions were used to construct the songs. Rush made extensive use of computers and music editing software to piece the jam session recordings into songs. Drummer Neil Peart remarked,
"Eventually Geddy began to sift through the vast number of jams they had created, finding a verse here, a chorus there, and piecing them together. Often a pattern had only ever been played once in passing, but through the use of computer tools it could be repeated or reworked into a part. Since all the writing, arranging, and recording was done on computer, a lot of time was spent staring at monitors, but most of the time technology was our friend, and helped us to combine spontaneity and craftwork. Talk was the necessary interface, of course, and once Geddy and Alex had agreed on basic structures, Geddy would go through the lyrics to see what might suit the music and "sing well," then come to me to discuss any improvements, additions, or deletions I could make from my end."