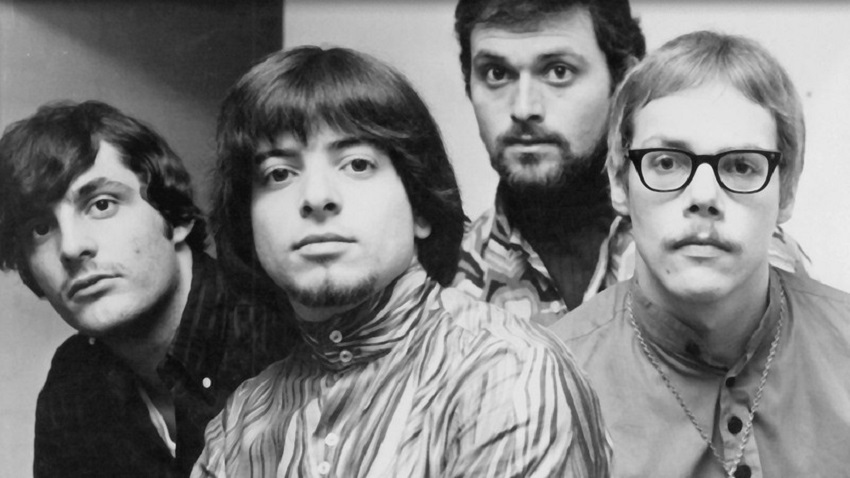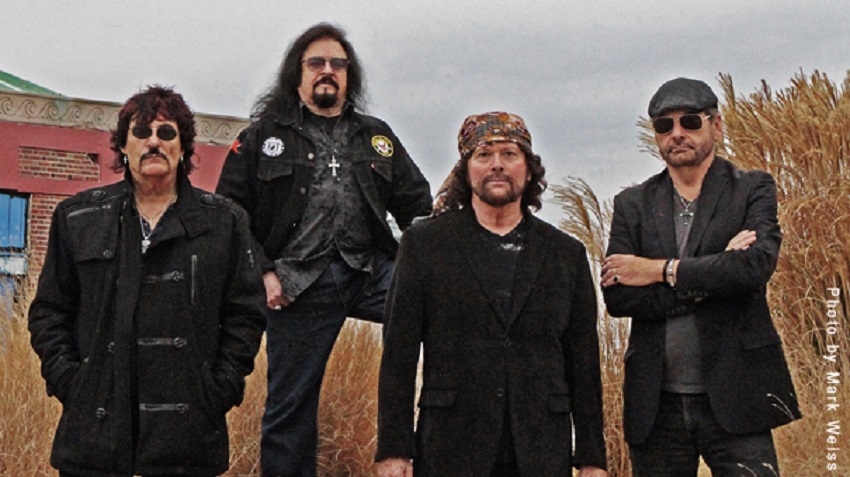 ​
Official Website
Current Band Members:
Notable Past Members:
Tim Bogert - bass, vocals
Albums:
Vanilla Fudge (1967)
The Beat Goes On (1968)
Renaissance (1968)
Near the Beginning (1969)
Rock & Roll (1969)
Mystery (1984)
The Return (2002)
Out Through the In Door (2007)
Spirit of '67 (2015)
Vanilla Fudge is a USA psychedelic rock / acid rock / hard rock band from the USA that had a major influence on bands of the future. They were know to have influenced bands like Led Zeppelin, Deep Purple, and Uriah Heep.
from Allmusic.com
Vanilla Fudge
was one of the few American links between psychedelia and what soon became heavy metal. While the band did record original material, they were best-known for their loud, heavy, slowed-down arrangements of contemporary pop songs, blowing them up to epic proportions and bathing them in a trippy, distorted haze.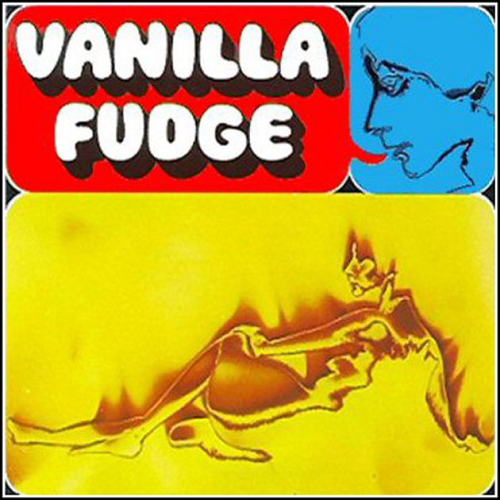 You Keep Me Hangin On