5.00 star(s)
Rating: 5.00/5 1 Vote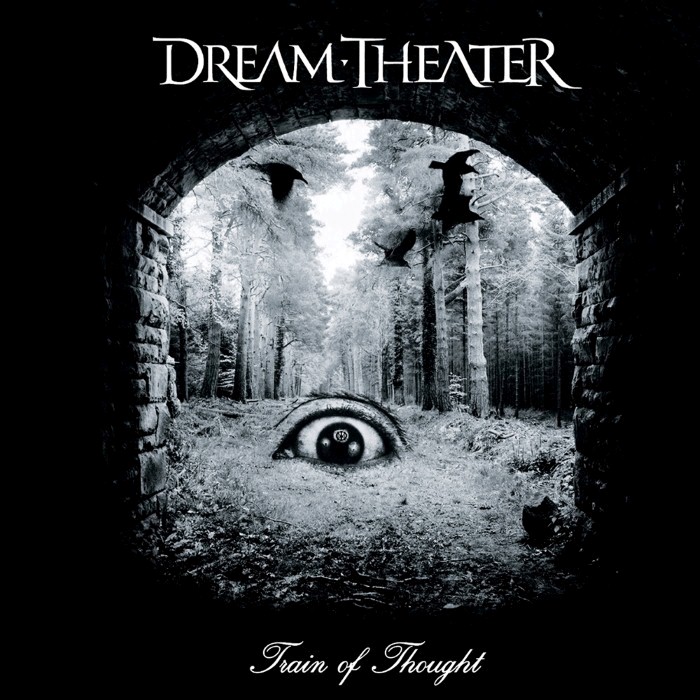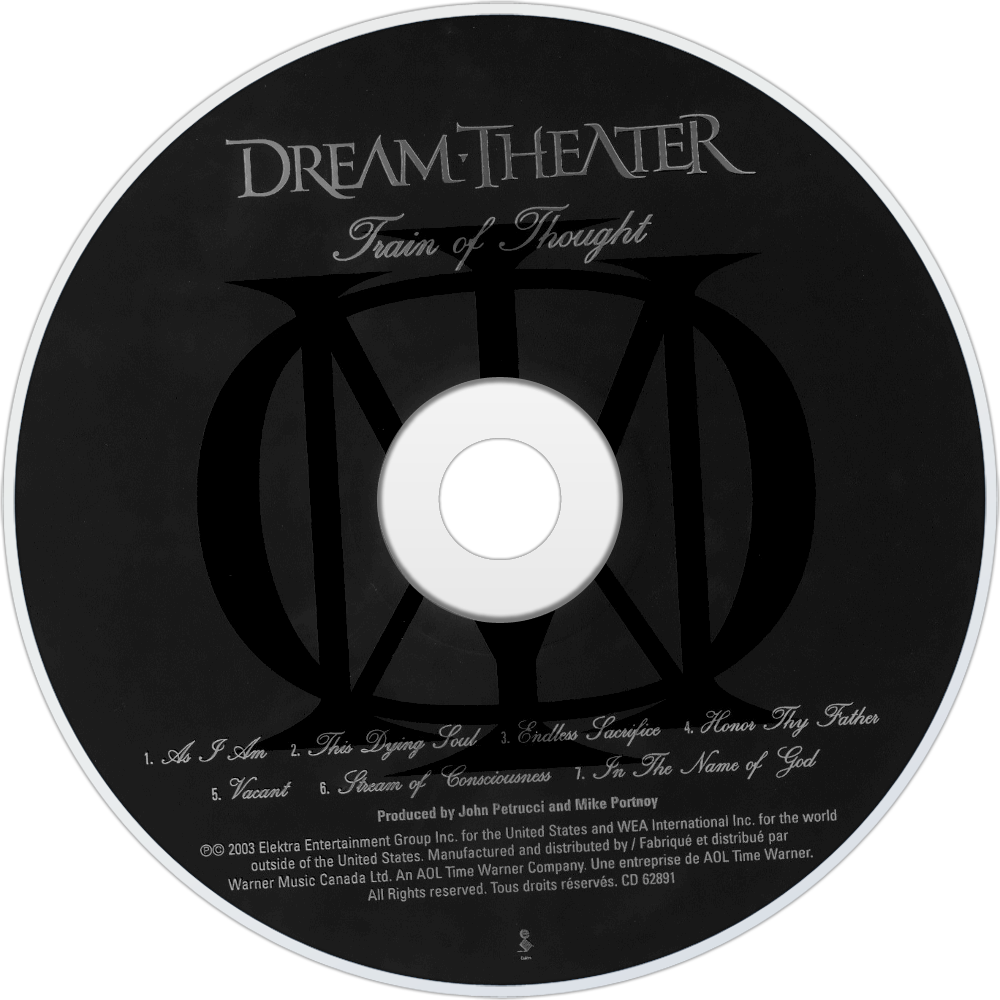 Title:
Train of Thought
Artist:
Dream Theater
Genre:
Progressive Metal
Released:
2003
Tracks:
1 - As I Am - 7:47
2 - This Dying Soul - 11:27
3 - Endless Sacrifice - 11:24
4 - Honor Thy Father - 10:14
5 - Vacant - 2:57
6 - Stream of Consciousness - 11:16
7 - In the Name of God - 14:14
Overview:
Train of Thought is the seventh studio album by progressive metal band Dream Theater.

Inspired by the audience response to Dream Theater's heavier songs while on tour, the album was written in three weeks. It was engineered by Doug Oberkircher and mixed by Kevin Shirley. It does not contain the Parental Advisory label even though it contains a few explicit words. Most of the album was recorded live in the Live At Budokan DVD, including As I Am, This Dying Soul, Endless Sacrifice, Stream of Consciousness and In the Name of God, which had an improvised guitar solo in the last 3-4 minutes. Vacant was recorded live in the Score DVD on April 1, 2006 at Radio City Music Hall in New York City and the 2nd disc contained Honor Thy Father (recorded in Chicago on August 12, 2005.)

As mentioned in videos of the recording/writing sessions, which were filmed by Mike Portnoy, (edited by Joey Cruz) the band "cooped themselves in a rehearsal studio" in New York, and wrote the full album from March 10th through April 3rd, in a record time of three weeks, after which they began recording, starting with the drum tracks and ending with the vocals. Also, in the "Chaos In Progress" documentary Portnoy says that they Dream Theater wanted Train of Thought to be a "balls to the wall" album with heavier, darker riffing, exposing them to a number of new metal fans.