Official Websie
This band has a cool history, the main cat--David "Rock" Feinstein--is Ronnie James Dio's cousin and he played guitar in Elf.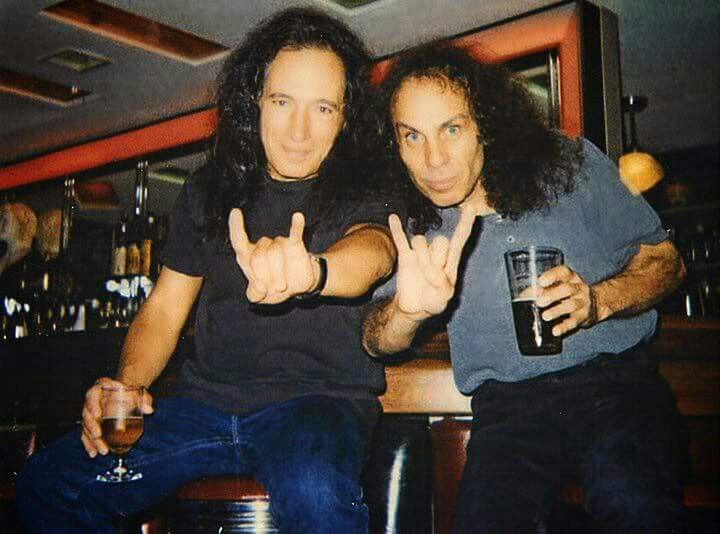 The Rods put out 8 albums in the 80's then split. They reunited in 2008 and put out another album.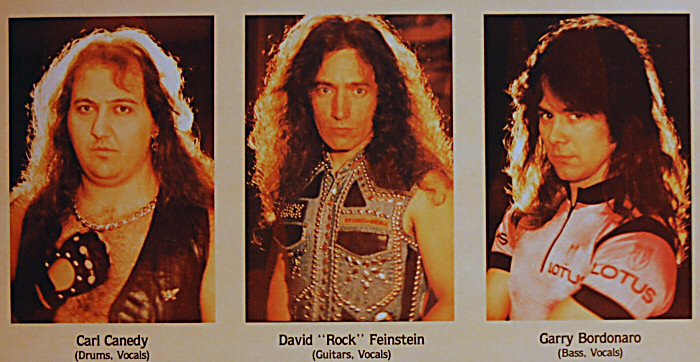 Albums:
Rock Hard (1980)
Full Throttle (EP) (1981)
The Rods (1981)
Wild Dogs (1982)
In The Raw (1983)
The Rods (Live) (1983)
Let Them Eat Metal (1984)
Heavier Than Thou (1986)
Vengeance (2011)
Music Man
Crank It Up
Woman
The next was an EP, and in the 1981 album "The Rods" was basically Rock Hard repackaged. The next album (considered their second album by us die hard collectors), Wild Dogs.

Wild Dogs
No Sweet Talk Honey
Waiting For Tomorrow