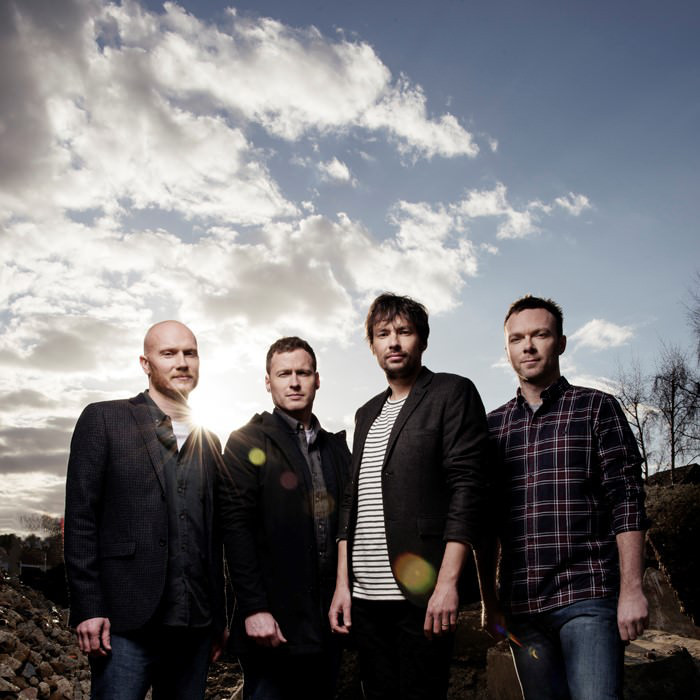 The Pineapple Thief
Official Website
When it comes to talking about a band on a music forum, I always seem to be the first one to talk about The Pineapple Thief. Honestly, that's totally fine with me because not only am I able to talk about a band that I really like, but I also get to hopefully turn people onto a band they've never heard of.
The Pineapple Thief in my opinion would fall into the category of bands like Opeth, Porcupine Tree, and some of the softer sides of progressive rock as a whole. The band formed in 1999, and since their arrival to the music scene, they've not only continued to perform at live shows throughout the years, but they've also got an impressive 11 studio albums to their name with the first being
Abducting the Unicorn
released in 1999.
Prior to this year however, the most recent album they came out with was
Your Wilderness
, and that was back in 2016. And while I absolutely love everything they've done prior to this album, I have to say that it is by far superior to any of the albums they released prior to it. It's got such a solidified sound and The Pineapple Thief really put everything on the table to show everybody what they are all about.
It's certainly tough to say where you should start in terms of albums, but I'll give you a taste of what I love about
Your Wilderness:
Studio Album Discography