Administrator
Staff member
Joined

Mar 27, 2018
Messages

2,130
Age

58
Location
0.00 star(s)
Rating: 0.00/5 0 Votes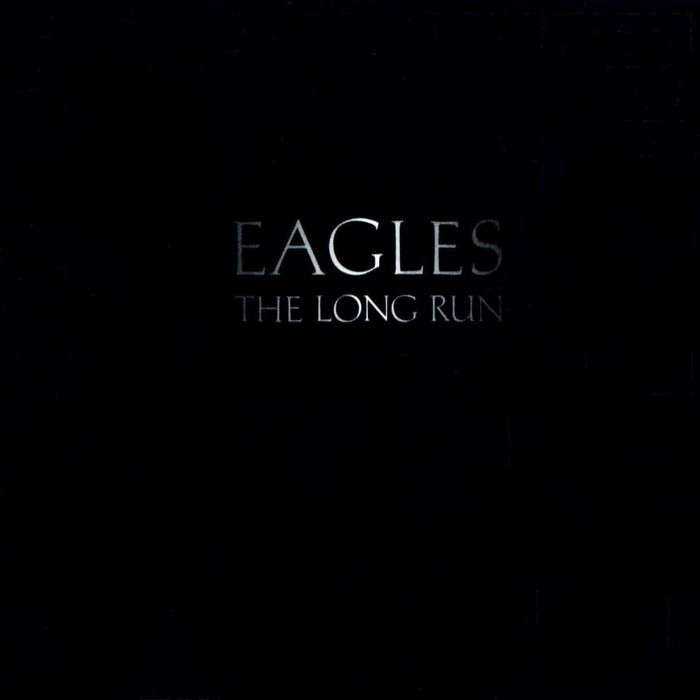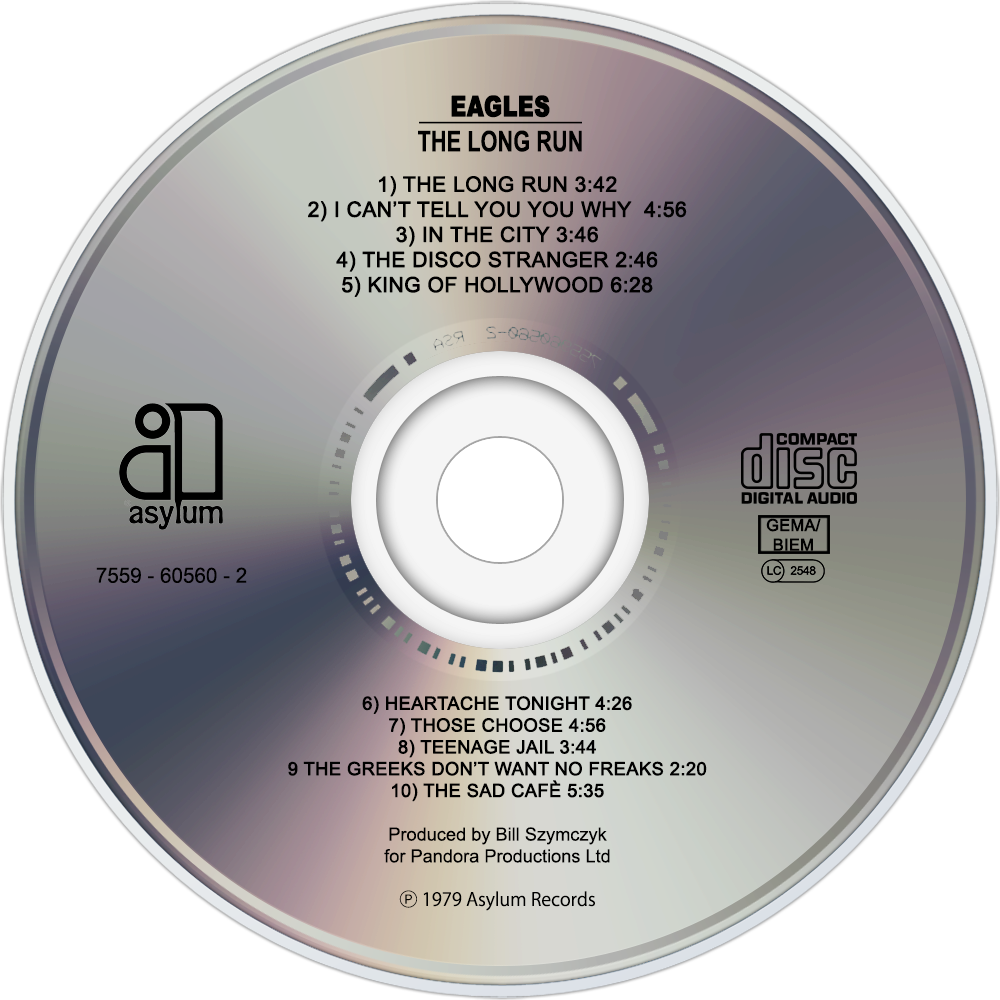 Title:
The Long Run
Artist:
Eagles
Genre:
Rock
Released:
1979
Tracks:
1 - The Long Run - 3:45

2 - I Can't Tell You Why - 4:57
3 - In the City - 3:47
4 - The Disco Strangler - 2:46
5 - King of Hollywood - 6:30
6 - Heartache Tonight - 4:29
7 - Those Shoes - 4:56
8 - Teenage Jail - 3:46
9 - The Greeks Don't Want No Freaks - 2:22
10 - The Sad Café - 5:34
Overview:
The Long Run is the sixth studio album by the American rock group the Eagles, released in 1979. This was the first Eagles album not to feature founding member Randy Meisner, who was replaced by Timothy B. Schmit. This was also the last studio album until 2007's Long Road Out of Eden, and final studio album for Asylum Records
The album was originally intended to be a double LP album to be released in 1978 but was instead released as a single LP. Some of the tracks that were left off the album would be cobbled together to compose the cut "Long Run Leftovers" which appeared on the band's 2000 box set Selected Works: 1972-1999. Some of the bits in "Long Run Leftovers" were resurrected by Joe Walsh on "Rivers (of the Hidden Funk)" from 1981's There Goes the Neighborhood and "Told You So" on 1983's You Bought It, You Name It.
Also, the band recorded a Christmas single during the sessions, the first of which was a cover of "Please Come Home For Christmas" by Charles Brown (released as a single in November 1978). The song's B-side was a Don Henley and Glenn Frey original called "Funky New Year" -- the band's song about the pitfalls of celebrating New Year's Day.
The Long Run took almost two years to complete and saw the Eagles move in a more hard rock direction that they started going in with its predecessor, 1976's Hotel California.
When released in September 1979, The Long Run debuted at #2 on Billboard's Pop Albums chart and a week later hit #1 dethroning Led Zeppelin's In Through the Out Door. It was the last #1 album of the 1970s, and reigned for eight weeks in the #1 slot. "The Long Run" has sold more than seven million copies to date in the US alone (it was certified Gold and Platinum in early 1980 by the R.I.A.A.).
The album generated three Top 10 singles, the chart-topping rocker "Heartache Tonight", the album's title cut, and the ballad "I Can't Tell You Why". Those singles reached #1, #8, and #8 respectively. The band also won a Grammy for "Heartache Tonight". Also on the record was "In the City", a song first recorded by guitarist Joe Walsh for the movie soundtrack for The Warriors. "The Sad Cafe" (about the band's experiences at The Troubadour in Los Angeles) and "Those Shoes" also received substantial radio airplay.