Joined

Mar 28, 2018
Messages

426
Location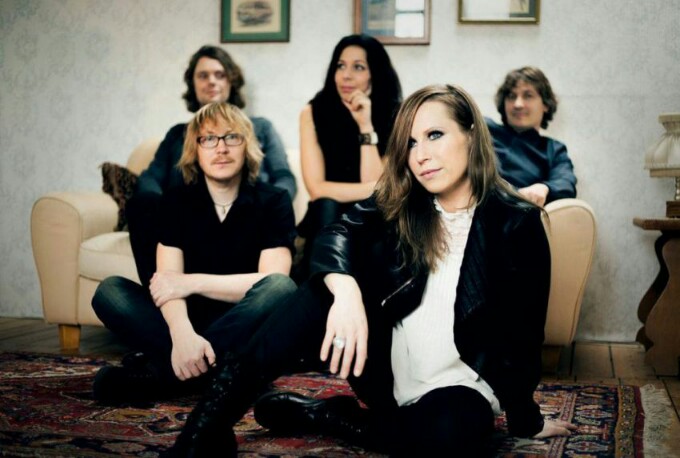 Official Website
Current members:
Notable former members:
Albums:
The Gathering is a Dutch alternative rock band. They started out as a gothic/doom metal band in the late '80s and shifted towards a more progressive/alternative rock style with
How to Measure a Planet?
in 1998. Anneke van Giersbergen (not related to my girl Dianne van Giersbergen, formerly from Xandria) was the lead singer until 2007, and Silje Wergeland took over those duties beginning with
The West Pole
in 2009. I dig both of their voices.
I own all of their albums from Souvenirs onwards. While I haven't listened to their discography extensively, as of this moment, I generally prefer their newer, alternative rock stuff. They're right in my wheelhouse - gentle, relaxing female vocals backed up by moody basslines on an atmospheric, chilled out backdrop. My current favorite album of theirs right now is Disclosure, which was also the first one of theirs that I heard, but Home and The West Pole are pretty good too. I don't really dislike any of their work, to be honest.
Waking Hour (from Home)
Treasure (from The West Pole)
Meltdown (from Disclosure)
Heroes for Ghosts (from Disclosure)
Gemini I (from Disclosure)