Administrator
Staff member
Joined

Mar 27, 2018
Messages

1,790
Age

53
Location
0.00 star(s)
Rating: 0.00/5 0 Votes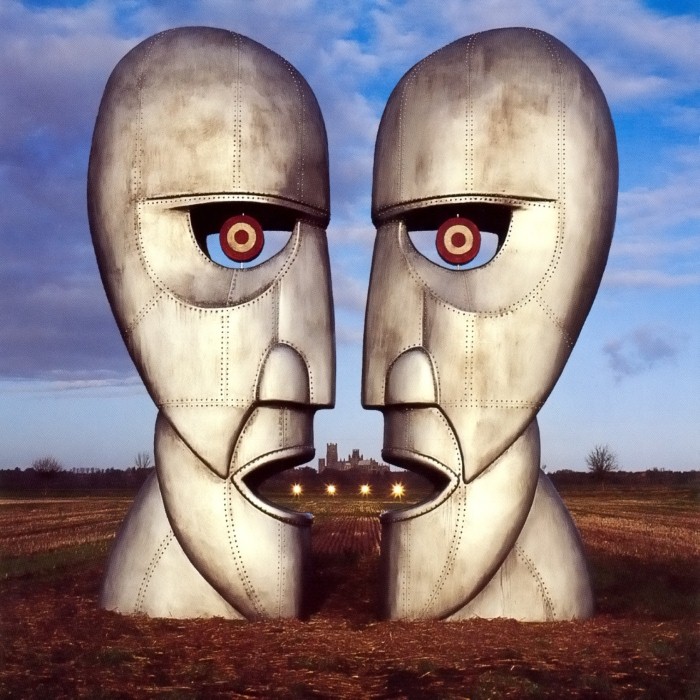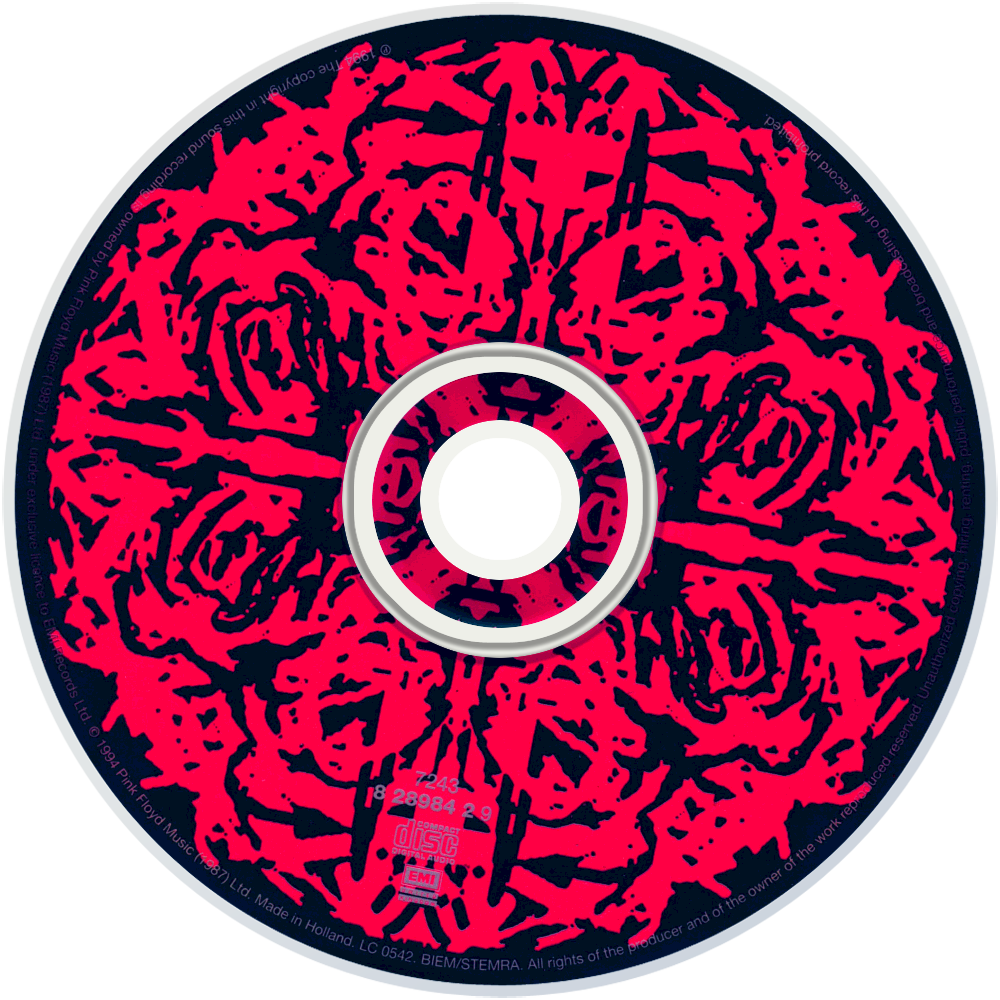 Title:
The Division Bell
Artist:
Pink Floyd
Genre:
Progressive Rock
Released:
1994
Tracks:
1 - Cluster One - 5:58
2 - What Do You Want From Me - 4:21
3 - Poles Apart - 7:04
4 - Marooned - 5:28
5 - A Great Day for Freedom - 4:18
6 - Wearing the Inside Out - 6:48
7 - Take It Back - 6:12
8 - Coming Back to Life - 6:19
9 - Keep Talking - 6:11
10 - Lost for Words - 5:14
11 - High Hopes - 8:31
Overview:
The Division Bell is the fourteenth and final studio album by English progressive rock group Pink Floyd. It was released in the UK by EMI Records on 28 March 1994, and the US by Columbia Records on 4 April.
The music is written mostly by David Gilmour and Richard Wright; lyrically, the album deals mostly with themes of communication. Recording took place in a number of locations, including the band's Britannia Row Studios, and Gilmour's houseboat, Astoria. The production team included Pink Floyd stalwarts such as producer Bob Ezrin, engineer Andy Jackson and saxophonist Dick Parry. Gilmour's new wife, Polly Samson, co-wrote many of the album's lyrics, and Wright performed his first lead vocal on a Pink Floyd album since 1973's The Dark Side of the Moon.
The album went to #1 in the UK and the US, but received lukewarm reviews. Its release was followed immediately by a tour of the US and Europe. The Division Bell was certified gold, platinum and 2x platinum in the US in June 1994, and 3x platinum in January 1999. It sold over twelve million copies worldwide.